Tennis program for schools
"The children had a fantastic session, all classes loved trying something new and thought Darren was great, firm but fair. The staff enjoyed the session with their children and thought it brought out the best in them. I would be interested in more information about the after school club and thank-you for the great workshops. Overall the children had a fantastic experience."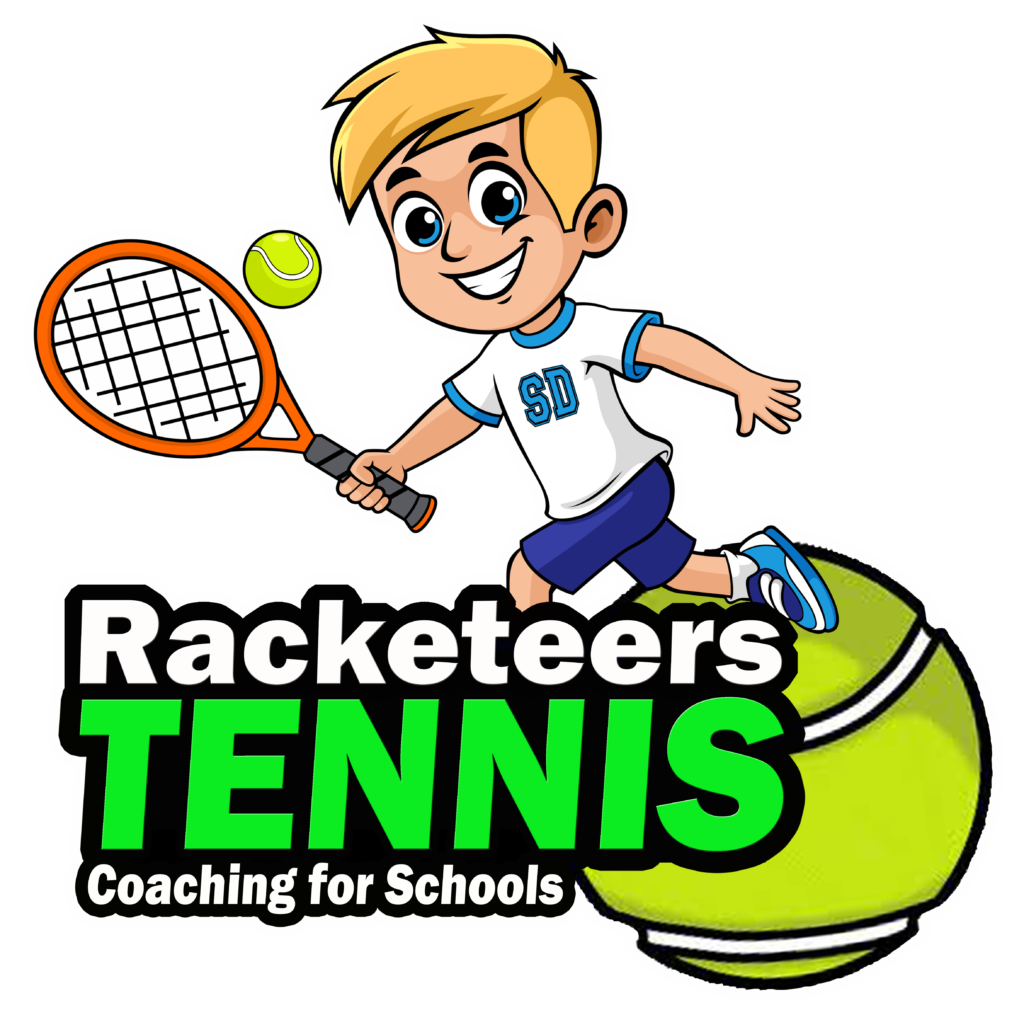 Welcome to RacketeersTennis
A fun and exciting way for children to learn how to play Tennis.
Available to primary schools for: 
Curriculum PE Lessons
PPA Cover
Breakfast & Lunchtime Activity Clubs
After School Sports Clubs
Kids Birthday Sports Parties
Holidays Sports Camps & Playschemes
Bespoke Services for schools
CPD Staff Training
Parents & Children Bonding/Learning Events
Please email us for a full list of services and programs we offer to schools
Watch children taking part in our RacketeersTennis school sports program. Please email us for more information and a quote.
Welcome to our RacketeersTennis School Sports Program
Hello Head Teachers and PE Leads.
Similar to all of our school sports programs, our RacketeersTennis sports program also aims to give children a "WOW, that was an amazing experience, can we do it again?".
To book a RacketeersTennis sports program for your school please email us for a quote. If you are a parent and want to book a multi-sports or mini-Olympics birthday party for your child then visit our Kids Sports Parties page, or if you want to find out more about our school holiday sports camps click here. 
What is RacketeersTennis?
RacketeersTennis is tennis lessons for primary schools and is a Sporting Dreams School Sports Program. A fun and exciting way for children from EYRS to Year 6 to learn how to play Tennis.
Our expert instructor will come into your school with all the rackets, nets, tennis balls and also foam tennis balls for any indoor lessons. Children will enjoy taking part in age appropriate fun tennis games, activities and competitions and we structure and organise the lessons to allow children lots of opportunities to develop their knowledge, skills and understanding on how to play tennis.

Our target is for each child to drop, swing, hit and catch a tennis ball 200 to 300 times in the space of 30minutes. This allows children to do some speedy learning and to develop the key motor skills including coordination, balance, timing, throwing, catching and hitting a ball with a racket.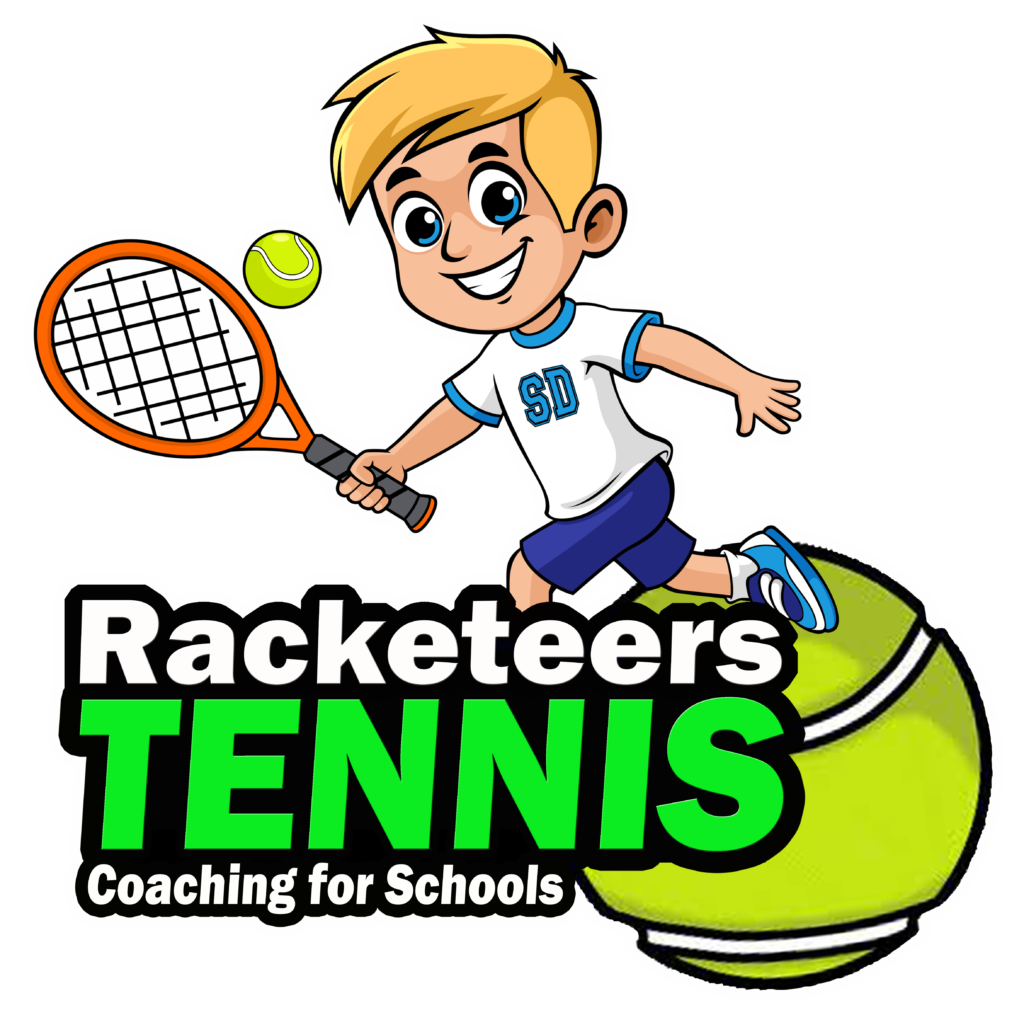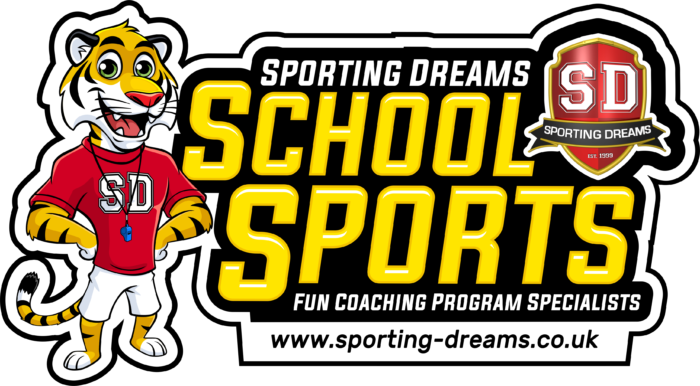 What Skills do the Children Develop?
Children will play fun orientated games whilst learning and developing the following tennis skills: 
Throwing and catching skills

How to bowl / throw / hit underarm and overarm with and without a racket
How to score points
How to serve underarm for KS1 & KS2, and also how to serve overarm for KS2
How to hit various shots (Depending on their age and ability). Children will learn;
                               -Forehand shot (KS1 & KS2)
                               -Backhand shot (KS1 & KS2)
                               -Drop shot (KS1 & KS2)
                               -Lob shot (KS2)
                               -Volley return (KS2)
                               -Half volley return (KS2)
KS1 in general play fun orientated games in which they subconsciously develop their skills, whereas KS2 (usually Year 5 & 6) can start to think consciously about their actions and techniques to enable them to complete a skill. 
Children develop many transferable skills such as:
Balance
Coordination 
Developing & Improving Reaction Times
Developing Strength
Improving Self-Esteem & Confidence
Developing Team Work and Cooperation
Learning to be a good sports person and winning with dignity
Our approach to teaching children:
If you haven't already, please take a look at our about us page, our history, and our foundations, where you can read a little about our coaching methods, our approach and our use of discipline. These are vitally important to create and maintain a fun, safe and efficient learning environment for the children.
Our instructors approach to teaching all activities is firm but fair and in a fun way. We always say to the children that 'we want you to have an amazing time but if you have poor listening skills then you will have a poor lesson, but if you have amazing listening skills then you will have an amazing lesson'. 
Like all of our school sports programs, we try our very best to get the balance right between making lessons fun whilst maintaining good child behaviour management. 
What services do you offer to schools?
Bookings are available to schools for PE Lessons, PPA Cover, After School Clubs, and School Holiday Sports Camps, plus other bespoke services including Birthday Parties and for Community Groups. For a full list of services and programs we offer to schools please email us.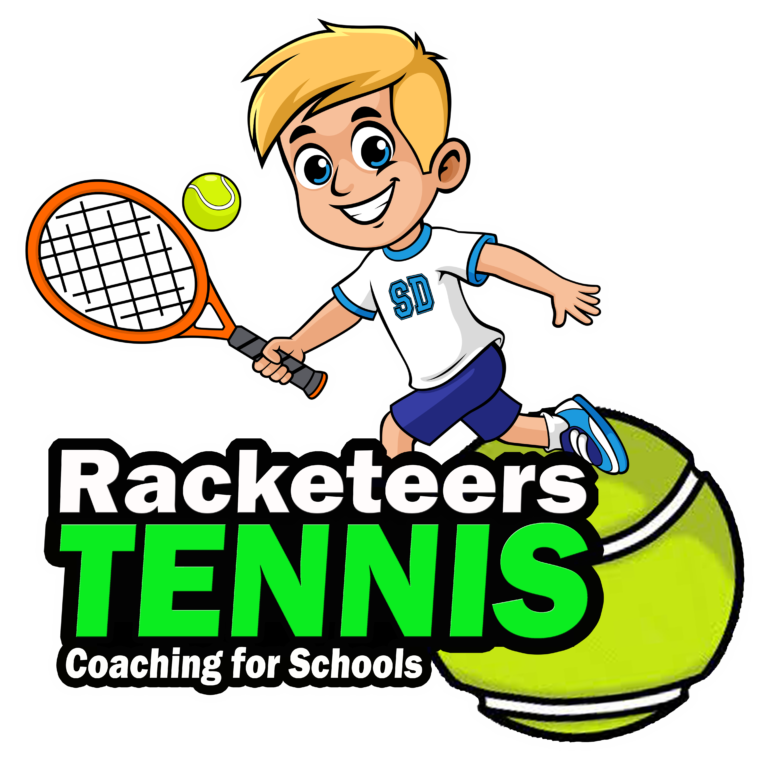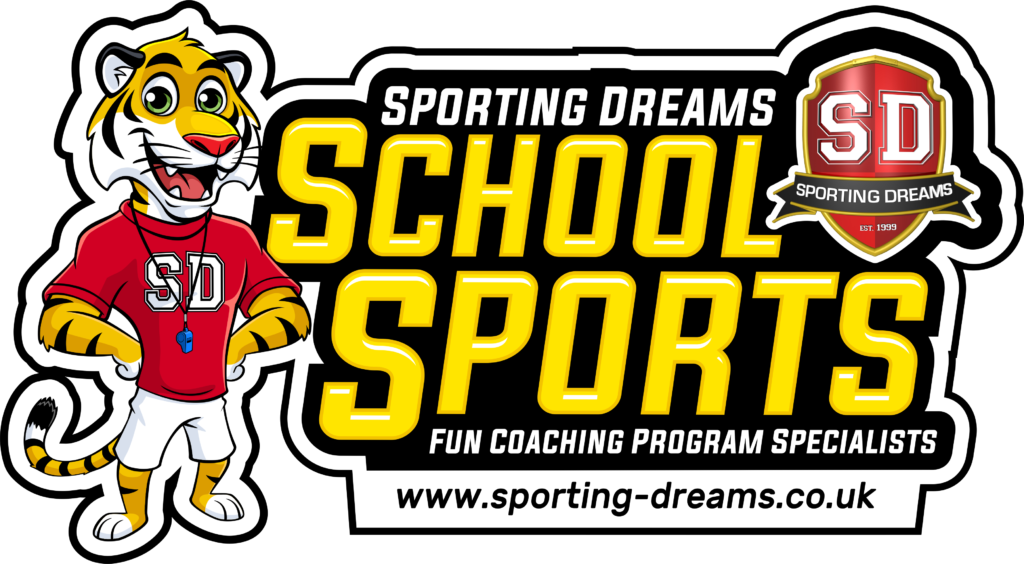 To book or enquire about a RacketeersTENNIS event for your school please email