Harry Potter Quidditch Party
Fun Parties for Children 4-12yrs
A fun way to celebrate your child's birthday with family and friends
"Hi Darren, I just wanted to say thank you so much for a great party. Your sports coach Luke was excellent and all the parents commented on how good he was. He had all the boys completely under control and they thought he was great. He did a good mix of activities and they all got involved in everything. I would certainly recommend him and the company and I suspect some of the other mums and dads may give you call!" Thanks again, Mrs Hillman
What to expect: Quidditch is a new sport taken from the Harry Potter books. Even the UK have a Adult Quidditch team.
Children can get dressed up in Harry Potter costumes and our party host will teach the children how to play the various positions and then go on to play a quidditch match. 
Quidditch was created by J. K. Rowling in her Harry Potter novels and has now developed into a real life sport with even Great Britain (Team UK) having a team and who play in the Quidditch World Cup.
Quidditch is a mixture of Handball, Dodgeball, Tag-Rugby and Football. But there are many more transferable skills children develop by playing. Look at these video's explaining how to play the fun new sport.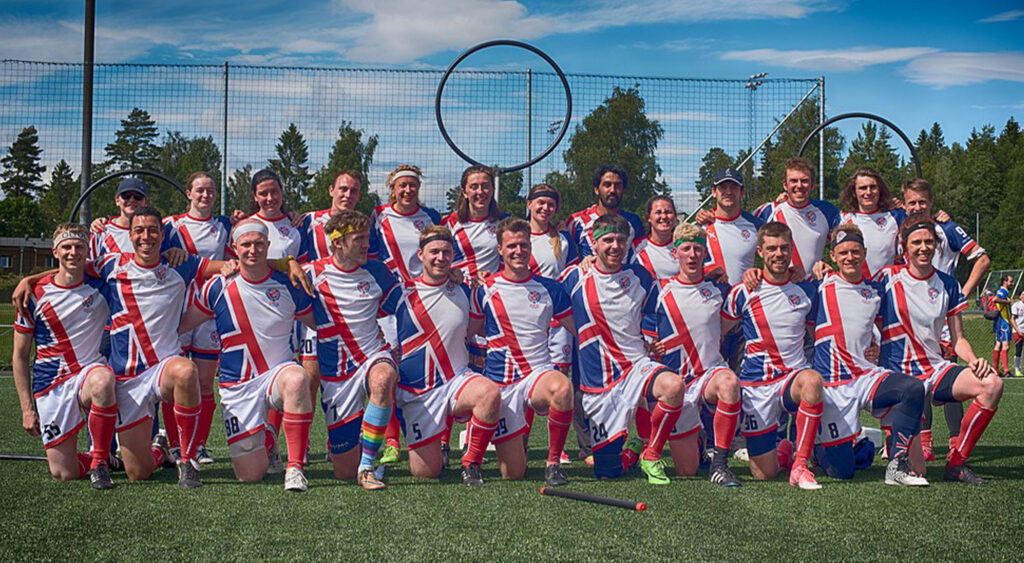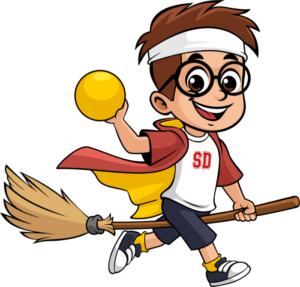 Other Types of Birthday Parties we Offer:
Click on the party photo below to view more information
To book or enquire about a birthday party please email us