please note: this website is for desktop and the mobile/tablet versions are currently under construction
Fun Specialist Sports Coaching Programs for Schools and communities during PE Lessons, After School Clubs, Children's Birthday Parties and Holiday Sports Camps
Our School Sports Coaching Programs:
Here are the logo's of a few of our most popular School Sports Coaching Programs along with the School Holiday Sports Camps and children's Birthday Parties. Click on the links and logo's below and take a closer look at what's involved.
For a full list of all the PE and School Curriculum programs, take a look at our Sports & Activities page.
Electric Crazy Carts Activities for Schools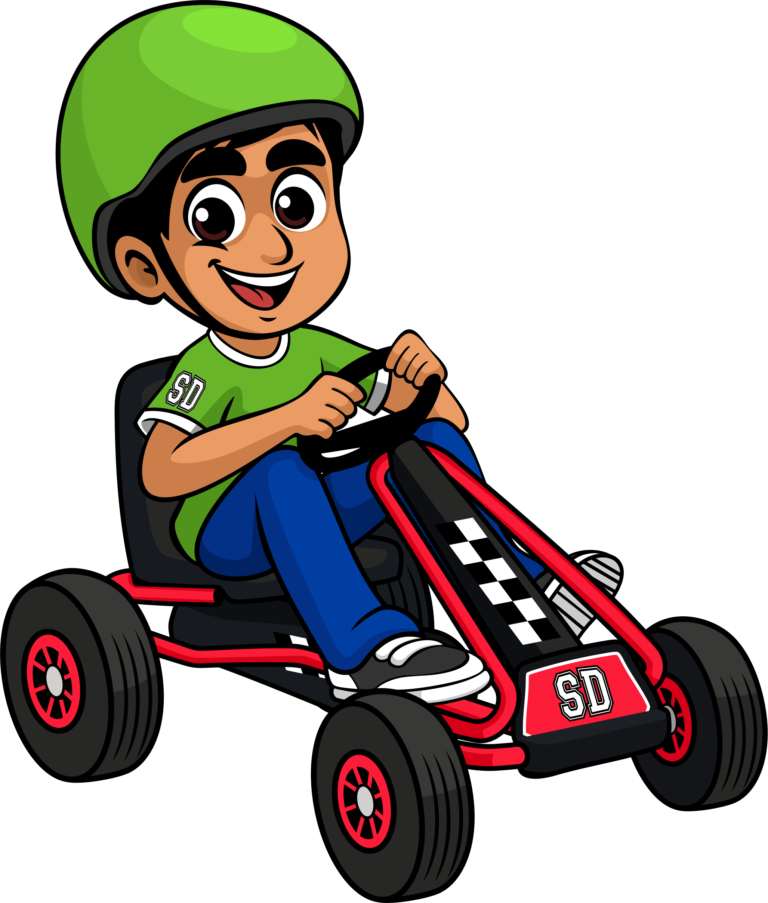 To engage, inspire and develop children's experiences in fun sports and healthy exercise. 
To work with every primary school throughout the UK delivering each sports coaching program we offer, and to provider fun sports camps to children every school holiday.
Reliable
Honest
Resilient
Hard Working
Disciplined