please note: this website is for desktop and the mobile/tablet versions are currently under construction
Fun Sports & Activity Parties
Available for Children Aged 4-12yrs Old
for details contact Darren on 07813 175 444
Welcome to Our Sports Parties
A fun way of celebrating your son or daughter's birthday with their friends and family
Let Sporting Dreams help take some of the stress out of organising your son or daughter's next birthday with one of our fantastic Sports Parties. All you need to do is find a venue and we'll supply the experienced party host/instructor/coach, fun games, activities and all the equipment.
Choose from our most popular parties: 
Show your son or daughter this video of the different type of sports parties we offer. Or click on the type of party you want to take a closer look at what's involved. Any questions please text us on 07813175444 and we'll give you a call back.
Types of Birthday Parties we Offer:
Click on the party photo below to view what's involved
Welcome to Our Sports Parties
The great thing about our parties is that our specialist party host/coach comes to you with all the equipment, and all you need to do is find the venue. Well, and maybe send the invites, sort the food and party bags, but let us take charge of assisting you with the main entertainment buy keeping the little angels busy having lots of fun for an hour or two. You can even invite parents to come along to join in or watch. 
We have a small team of qualified and experienced sports coaches and dance instructors, who are brilliant at creating a fun and memorable experience for son or daughter, their friends and your family. 
Most of our staff work in schools during term time delivering PE lessons to class sizes of 20-30 children, so we would recommend inviting no more than 30children and maybe booking a 1.5hour party which gives children a good amount of time to learn, play and have fun with their friends. Contact us for more details or click on the links below.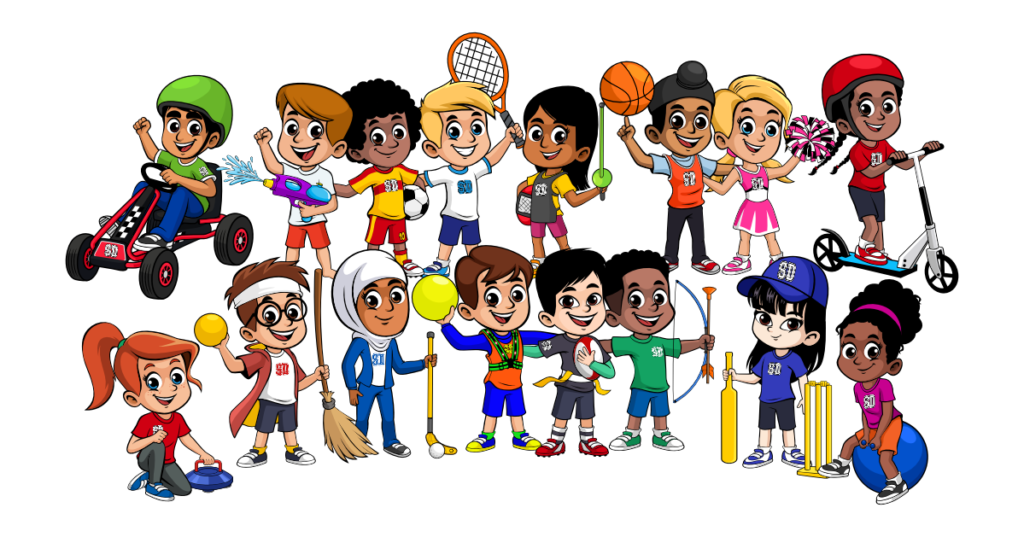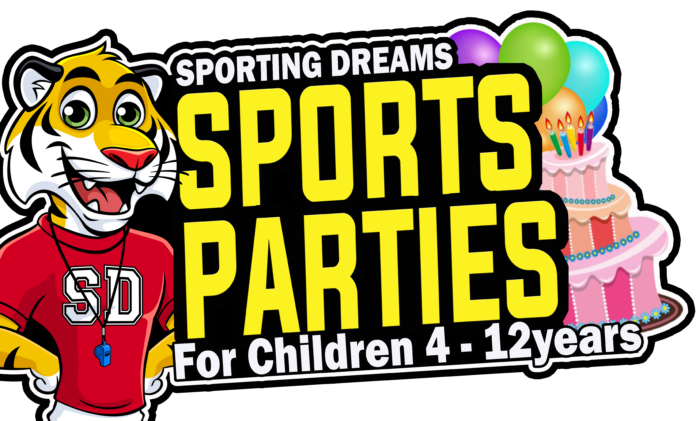 "Hi Darren. Just a note to say thanks very much for the party you did for Fergus at Market Harborough on Saturday.
He had a fantastic party and I have had nothing but compliments from all of his friends. Don't be surprised if you get some enquiries for future parties, everyone thought it was really good and a bit different".
Thanks again, Penny Smith
"Hi Darren, I just wanted to say thank you so much for a great party. Your sports coach Luke was excellent and all the parents commented on how good he was. He had all the boys completely under control and they thought he was great. He did a good mix of activities and they all got involved in everything. I would certainly recommend him and the company and I suspect some of the other mums and dads may give you call!"
Thanks again,
Mrs Hillman
To book or enquire about a birthday party please email us