The aim of this section is to provide you with a deeper understanding of our organisation and our experience which will hopefully provide you with the confidence to use our services. We will take you briefly through the our history and how our services have evolved since 1999. Darren and his staff have worked extremely hard over the years, and this section will give Headteachers, PE Leads, Parents and Community Leaders with an insight to the type Qualifications some of senior staff hold, our Experience, our previous Achievement's and the development of New services. Please click on the image carousel below to view fully and to read some of the press reviews.
Our History - Short Story:
Set up in 1999. Originally called Soccer Dreams. Darren decided to set up his own professional football coaching business after finishing his Degree in Sports Coaching and Leisure Management at Buckinghamshire Chilterns University College, and after gaining experience working for professional footballs clubs including Chelsea, Wycombe Wanderers and Leicester City.
In 2000 Darren won a Princes Youth Business Trust Award of £2000 to support his after school football coaching business start up.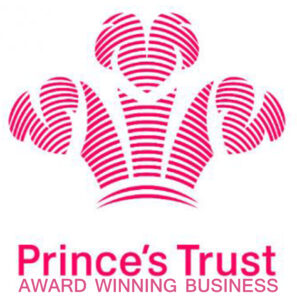 In 2002 the main business name was changed to Sporting Dreams to reflect the development of the services and variety of sports we offered. We now have numerous sports coaching and dance programs for primary schools which all come under the umbrella of Sporting Dreams. These include fitFENCE, Kidditch, KurlingKids, RobinArrows, DancingDreams, SoccerDreams, SportsCamps, SportsParty, GlowDodgeball, RacketeersTennis and WicketCricket. We are constantly looking at new ways/ideas/programs to introduce children to new sports and activities. Take a look at our full list of programs here.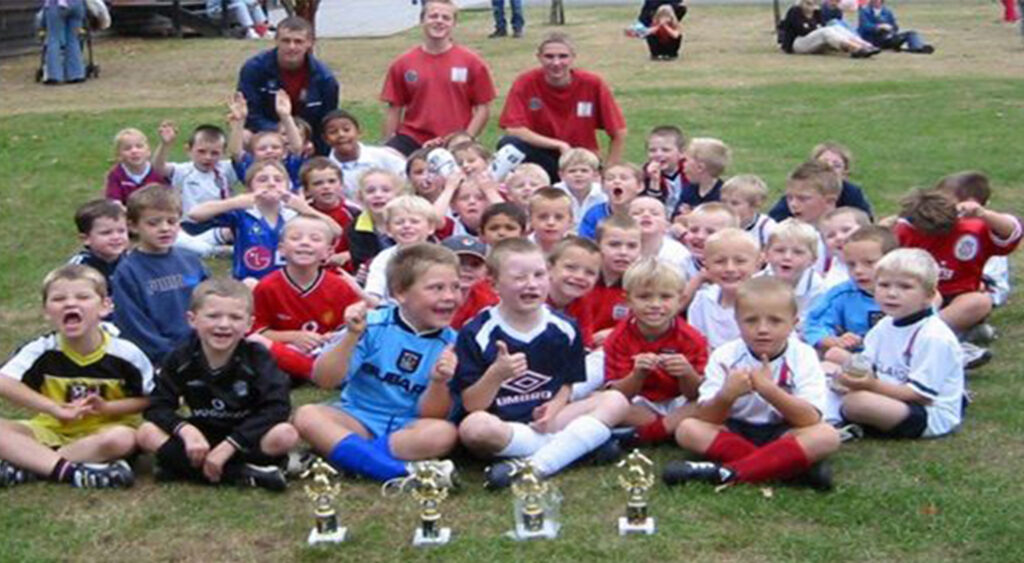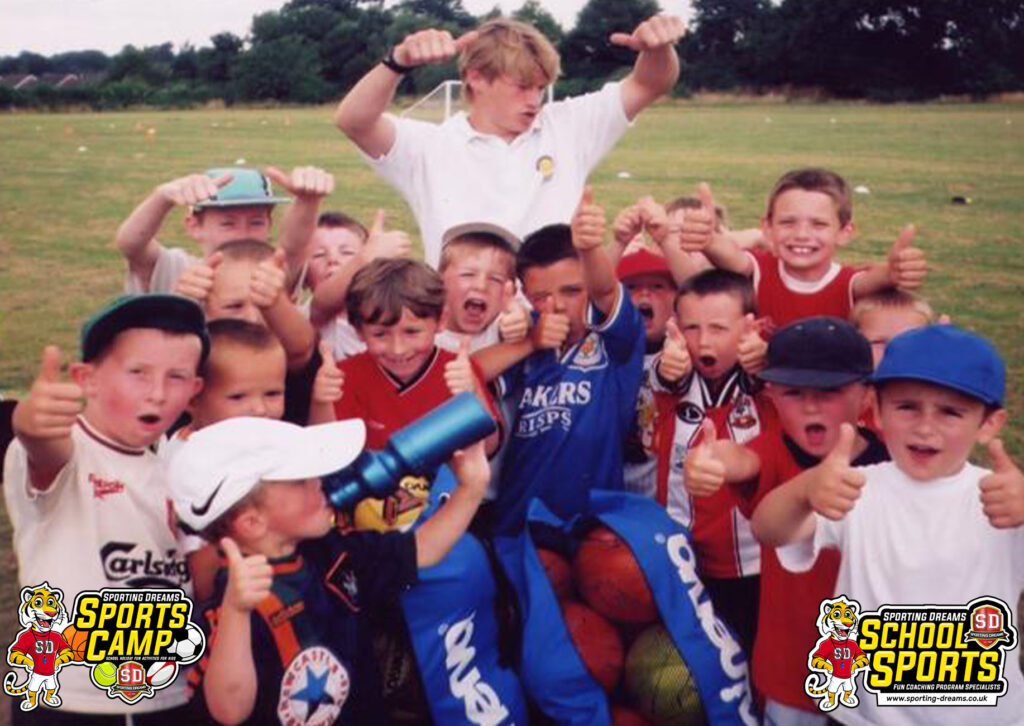 Note: If you are representing a school or community group and if you use our services, on your request, we would supply you with the documentation of our
Public Liability Insurance
,
Risk Assessments
for the activities, Staff
DBS
Certificate,
Lesson Plans
and the
Qualifications
for the exact staff member who will carry out the work.
Here is an insight to how the core foundations of Sporting Dreams were built. These are the qualifications and education of our Founder and Managing Director Darren Hill, which demonstrates similar educational backgrounds of our staff who work in Primary Schools during PE lessons. Our part time after school club staff hold a minimum level 2 NGB Qualifications and our school holiday staff qualifications vary from being a trainee sports leader to a fully qualified teacher with QTS.
Our Core Educational Foundations:
BTEC First Diploma in Sports Studies 1 year course at Hinckley College.
BTEC National Diploma in Leisure Studies 2 year course at Hinckley College.
HND in Sports Studies 2 year course at Buckingham Chilterns University College, High Wycombe.
BA HONS Degree in Leisure Management with application to sports 2 year course at Buckingham Chilterns University College, High Wycombe, Buckinghamshire.
FA Coaching Certificate / UEFA b with BERKS & BUCKS FA, then went on to coach for Wycombe Wanderers FC, Chelsea FC and Leicester City FC football in the Community Scheme during after school clubs and holiday professional football coaching courses.
Various Level 1, 2, 3 National Governing Bodies (NGB) coaching certificates.
September 1999. Soccer Dreams was set up as a part time after school football coaching skills business by Darren Hill. Darren worked part time in the evenings at ASDA whilst in the daytime did free coaching in schools. Click on the image to view Newspaper article from Abbey Infants in Nuneaton.
October 1999. Here's a newspaper report from the Hinckley Independent and our first SOCCER DREAMS professional football coaching course during the October half term. Organised on the local council playing fields Britannia Road in Burbage, Leicestershire. 80 children attended the course. 
Darren's University colleagues brought their professional experience from working for Tottenham, QPR and West Brom.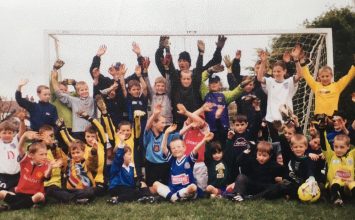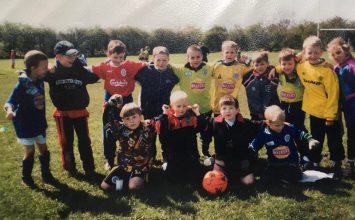 October 1999. Team photos of children who attended the 2day professional football coaching course.
October 1999 to July 2004. Here's a photo of Darren Hill with the Westfield Junior School in Hinckley who took part in the Soccer Dreams Free In-school Coaching Program. 15 Schools throughout the Hinckley area were offered free football coaching during their PE lessons. See the photo's below of St Peter's Primary School, Earl Shilton. Westfield Junior School, Holliers Walk Primary School, Thurlaston Primary School, Old Mill Primary School, Ullesthorpe Primary School, Claybrooke Magna Primary School, Weavers Close Primary School.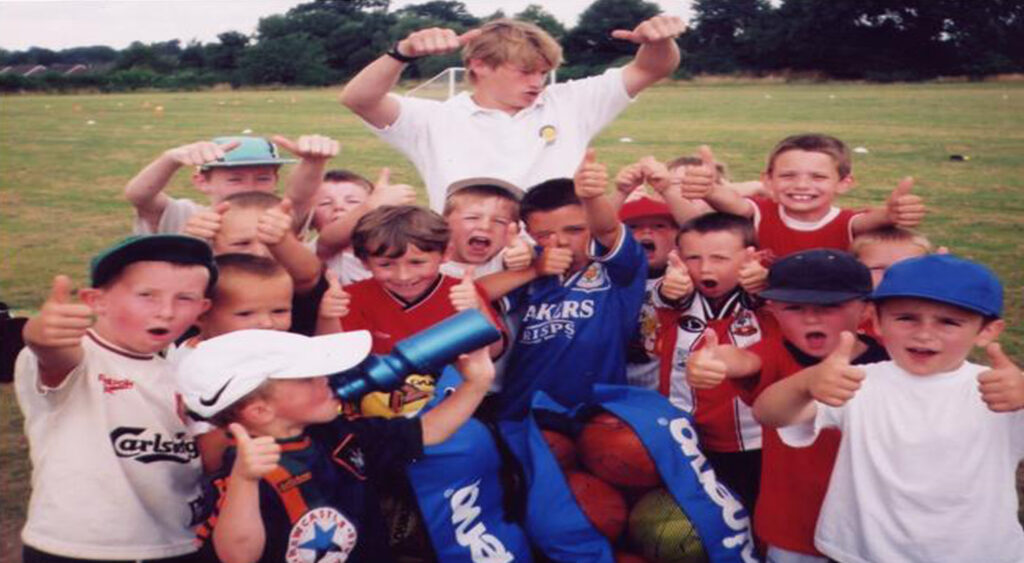 September 2002. Soccer Dreams started to run after school clubs at various schools  throughout Hinckley, Nuneaton, Coventry, Kenilworth, Leamington Spa, Leicester City, Derby and Nottingham. Here's a photo of the Monday Soccer Dreams after school football skills with Head Coach Darren Hill at Lutterworth High School 5.15pm-6.15pm. 4-12years.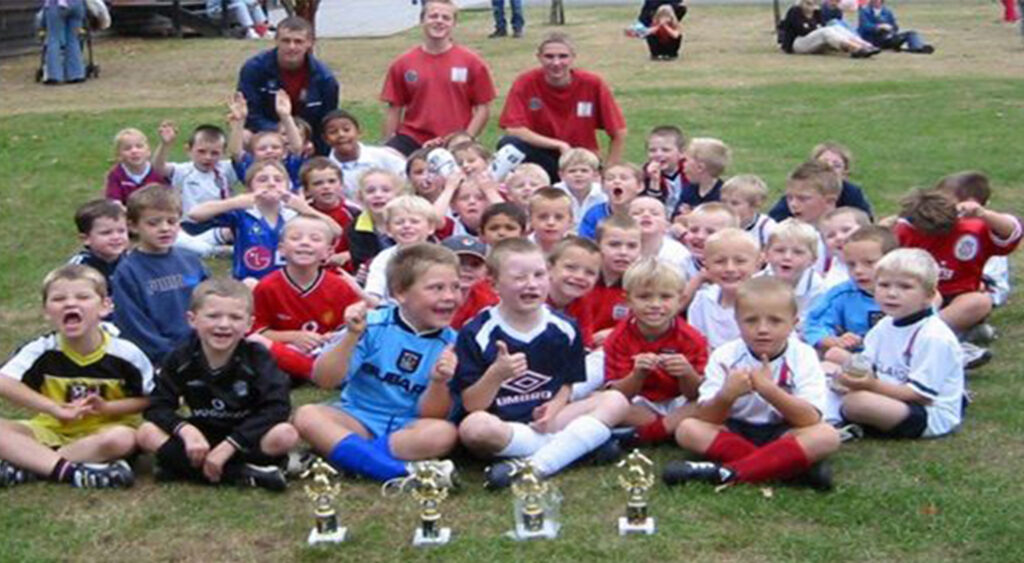 July 2000 to July 2011. Soccer Dreams After School football skills coaching at Burbage Infants School in Leicestershire. Coaches Liam, Tom and Stuart with their classes. One of our longest running clubs.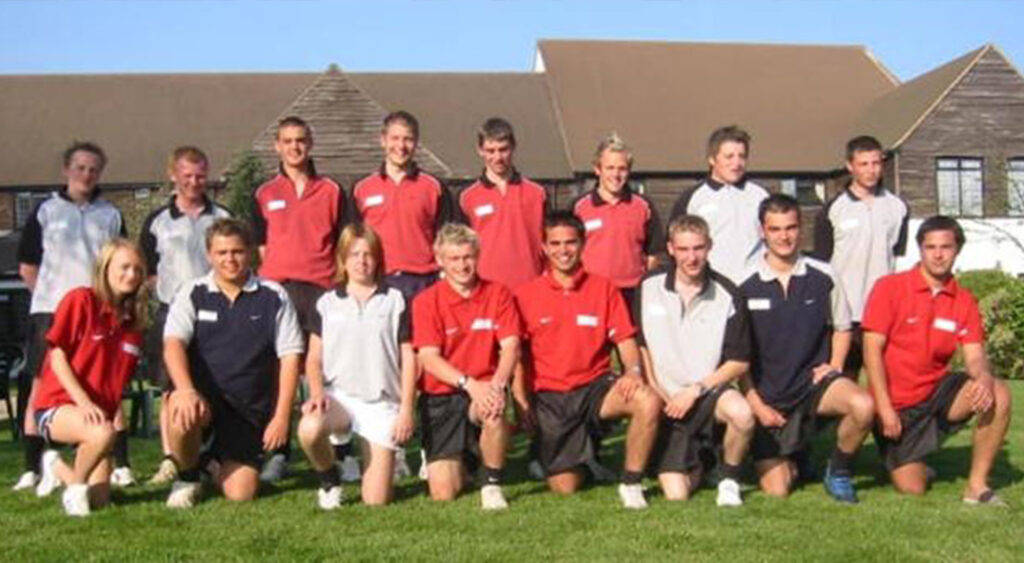 September 2003: The business trading name was changed to Sporting Dreams to reflect the change in the services we offered to schools. 
September 2004. Sporting Dreams first staff photo and new logo.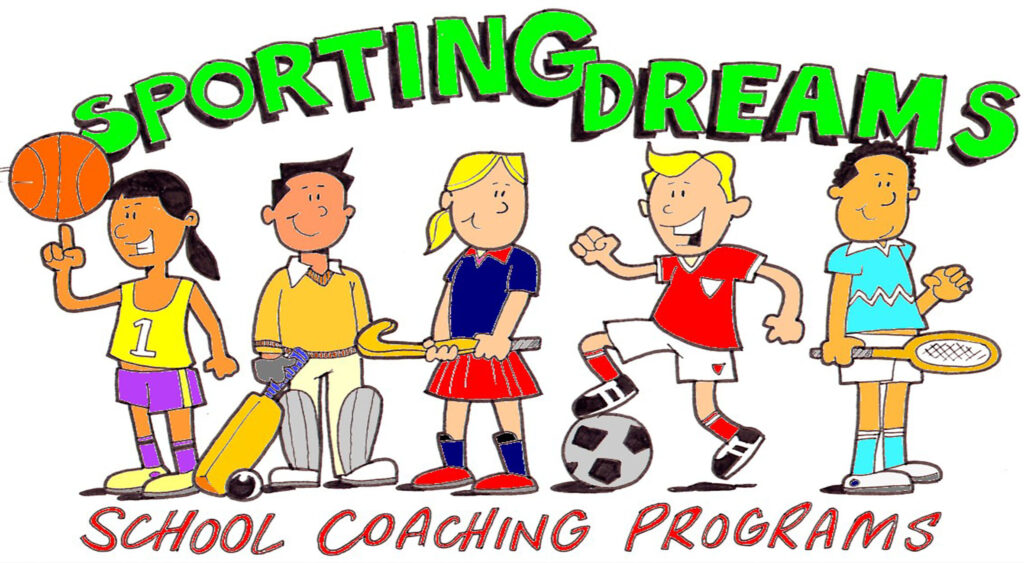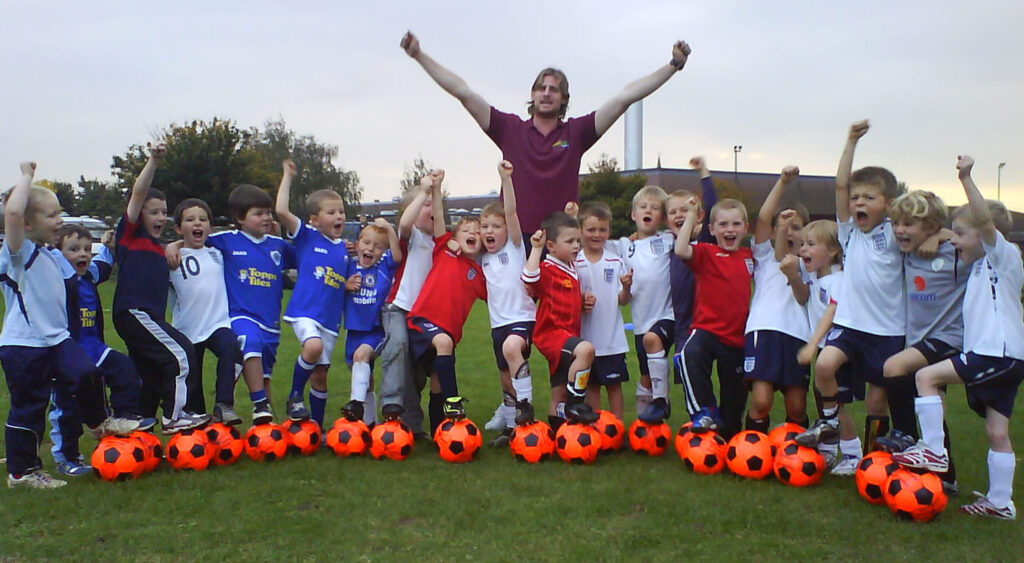 September 2006. The Soccer Dreams program was still going strong with coach Nathan Winder and his after school football skills at Thomas Estley Community College, Broughton Astley.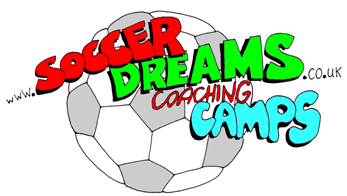 2007: We introduced a new Dance program for primary schools called Dancing Dreams. We recruited IDTA and degree level professional dance teachers and offered schools fun alternative dance lessons for PE lessons and after school clubs. Here's one of our dance teacher's (Jo) at Old Mill Primary School in Broughton Astley.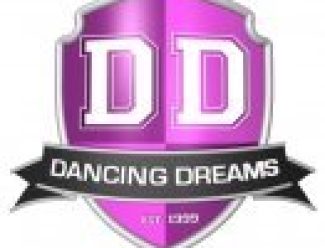 2004 -2007: Soccer Dreams Juniors Football Club was set up and ran on Saturdays and Sundays by coaches and parents. During the Soccer Dreams after school coaching lessons, coaches came across a number of talented youngsters who were not involved with any teams. We decided to set up a voluntary football club and ran it as Soccer Dreams Juniors FC.
The under8's and 9's came runners up in their 1st year and won the league in their 2nd year. The club was then taken on solely by parent's and moved to Lutterworth Town Juniors FC.  
Image: Darren with his under 8's and 9's teams.
2005-Present Day:
PPA Cover Service for schools. With schools having to give their teacher 10% of their time to plan, prepare and assess their children's work (PPA), Sporting Dreams offered schools an affordable solution for PPA Cover. This created a boom in our business and we recruited more full time staff, including Alex Lane in this photo at Spinney Hill Primary School in Leicester. 
2008-2018: Adult 6 A Side football leagues.
Sporting Dreams formed a partnership with Hinckley United Football Club and started to organise a adult 6 a side football league. We have previously worked with the club and used their facilities to run our School Holiday Sports Camps.
When the club had a 3G astro-turf built, Sporting Dreams took on the role of organising a adult 6 a side football league every Wednesday. We did this successfully for the next 10years but unfortunately the club had some internal issues which contributed to reduced interest in using their facility. 
Our main business remains PE coaching, but the 6 a side created finance to help support families on low income by giving away free places to children on our holiday camps.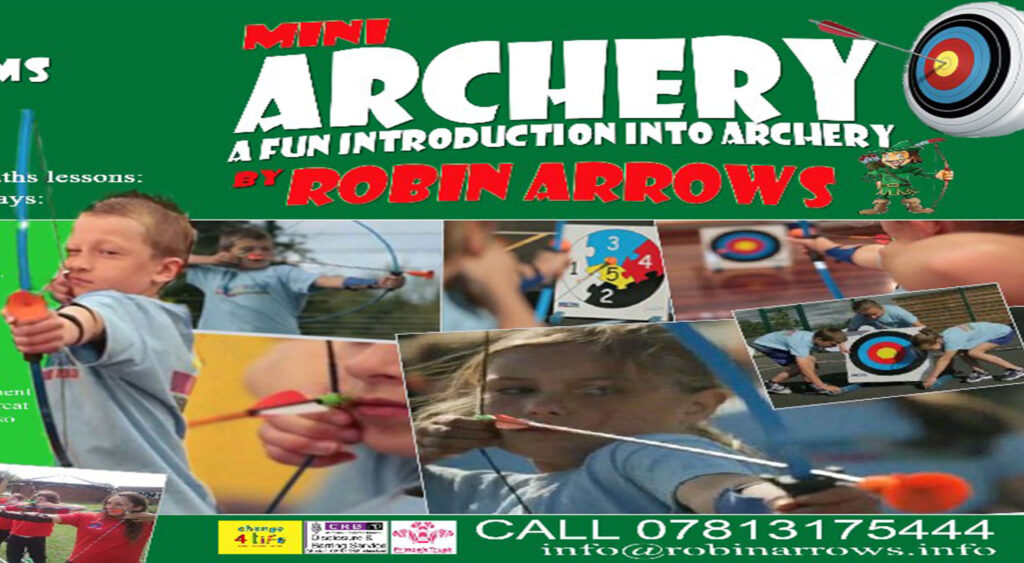 2011-Present Day: 
Robin Arrows Mini Archery Schools Program. We introduced a fun new Mini Archery program for schools during their PE lessons and after school clubs. Teaching children the basics of mini archery. For more info visit www.robinarrows.info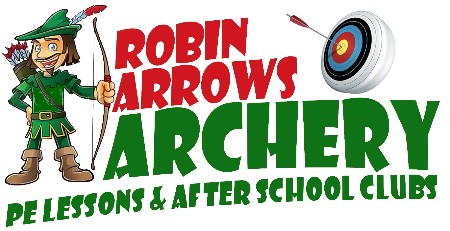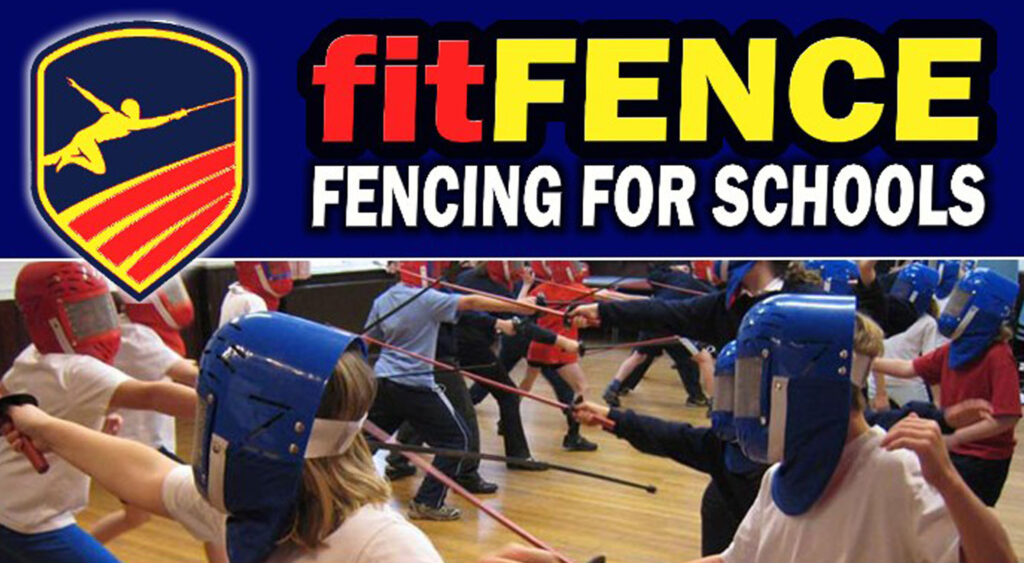 2013-Present Day: fitFENCE. Mini fencing program for schools. Sporting Dreams invested in a fun new sport program of Olympic fencing. Giving children and teachers a fun introduction to the skills of fencing. For more info visit www.fitfence.com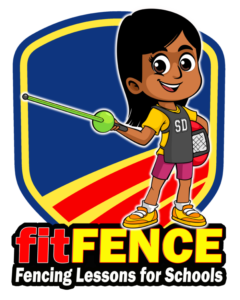 2017: Sporting Dreams introduced a New Age Kurling program for schools called Kurlingkids. For more info visit www.kurlingkids.com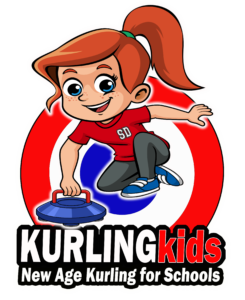 2018: Sporting Dreams introduced a New Sport program for schools called KIDDITCH. Quidditch for Kids. For more information visit www.kidditch.info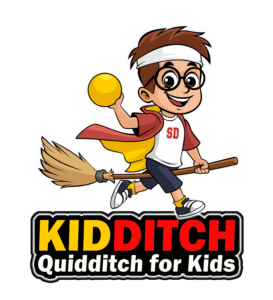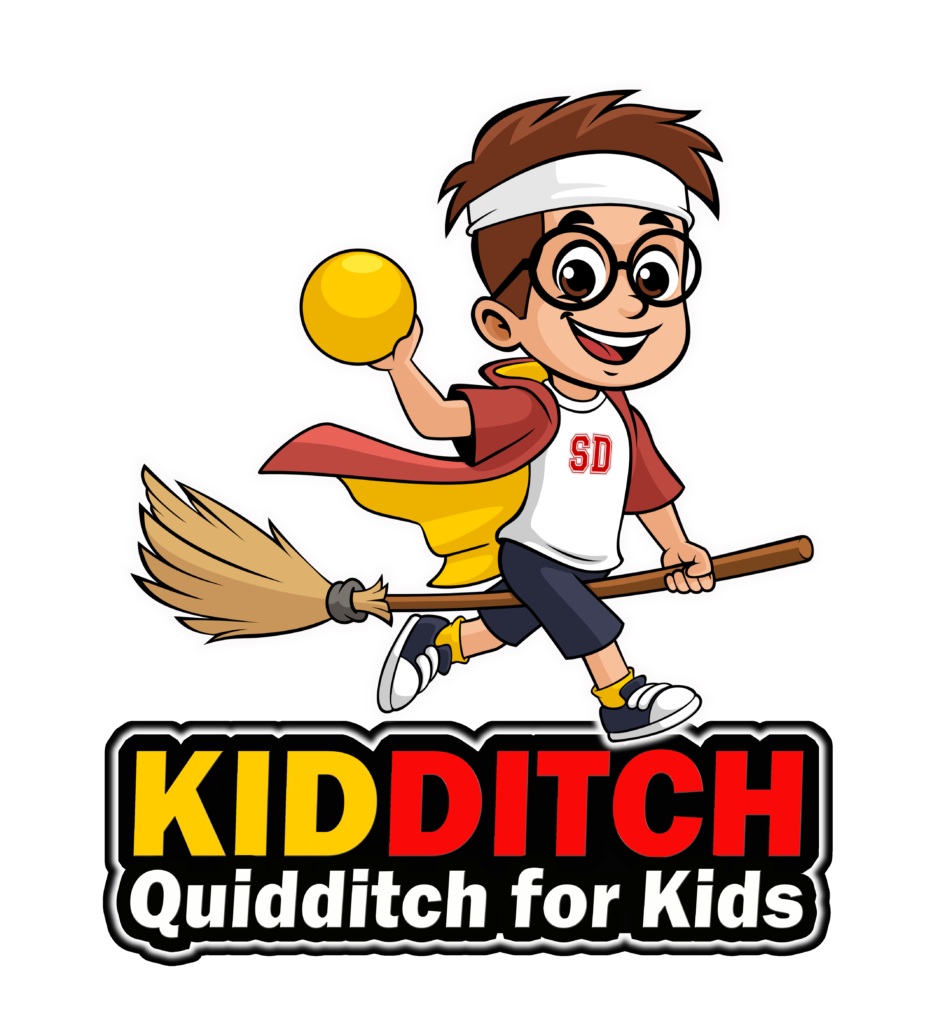 2020: Sporting Dreams introduced a New Sport program for schools called Glowdodgeball. Glow in the Dark Dodgeball for Schools PE lessons and children's Birthday Parties. For more information visit www.glowdodgeball.com