"The children had a fantastic session, all classes loved trying something new and thought Darren was great, firm but fair. The staff enjoyed the session with their children and thought it brought out the best in them. I would be interested in more information about the after school club and thank-you for the great workshops. Overall the children had a fantastic experience."
To book or enquire about a Mini-Olympics event for your school please email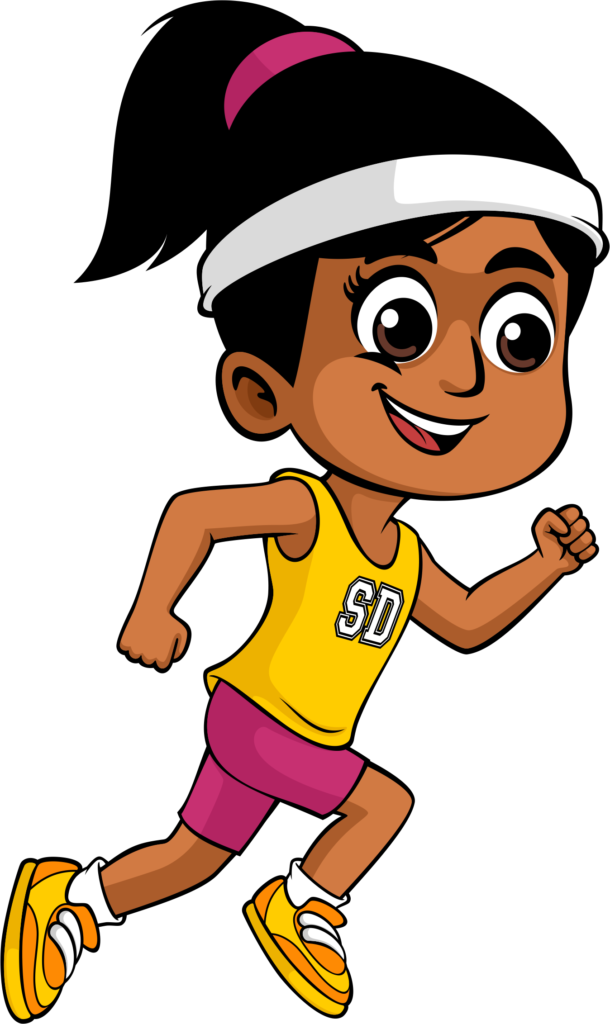 Welcome to our olympic games
A fun and exciting way for children to learn about and take part in their very own Mini-Olympic Games.
Available to primary schools for: 
Curriculum PE Lessons
PPA Cover
Breakfast Clubs
Lunchtime Activity Clubs
After School Sports Clubs
Kids Birthday Sports Parties
Holidays Sports Camps & Playschemes
Bespoke Services for schools
Parents & Children Bonding/Learning Events
Please email us for a full list of services and programs we offer to schools
Watch children taking part in our Mini-Olympics school sports program. Please email us for more information and a quote.
Welcome to our Olympic Games School Sports Program
Hello Head Teachers and PE Leads.
Similar to all of our school sports programs, our Mini-Olympics program also aims to give children a "WOW, that was an amazing experience, can we do it again?".
To book a Mini-Olympics sports program for your school please email us for a quote. If you are a parent and want to book a multi-sports or mini-Olympics birthday party for your child then visit our Kids Sports Parties page, or if you want to find out more about our school holiday sports camps click here. 
Mini-Olympics is for primary schools and is a Sporting Dreams School Sports Program. A fun and exciting way for children from EYRS to Year 6 to learn about the Olympics Games.
Our expert instructor will come into your school with all the equipment and will lead children through loads of fun events and activities. Children will enjoy competing, encouraging and motivating their classmates whilst learning more about what the Olympic Games involves. We will bespoke a program to suit your own school and we can organise activities to take part either indoors, on the playground or on the school field.
Our instructors are experienced in dealing with normal class sizes of 30-35 children and we will organise the events to be quick paced, keeping children engaged 95-100% of their lesson.
To some people setting up our Olympic Arena might seem a bit bonkers and a lot of hassle just for children to run around, but it does create a fun learning environment for the children to compete against others. We use the Arena to; 
1. Recreate our very own Olympic Running Track
2. Allow children the opportunity to experience a feeling of euphoria, the hairs on their neck and arms stand up and their bodies create dopamine and happiness, as children run past the spectators who are cheering, encouraging, motivating and waving flags just as they do in the Olympics. 
If your school does not have a field then we can set up events on the playground or indoors in case of poor weather conditions.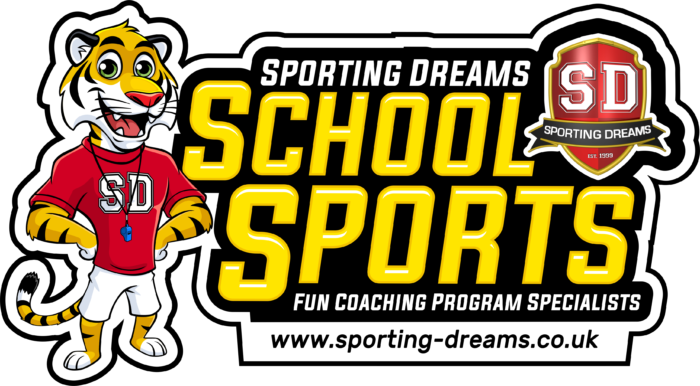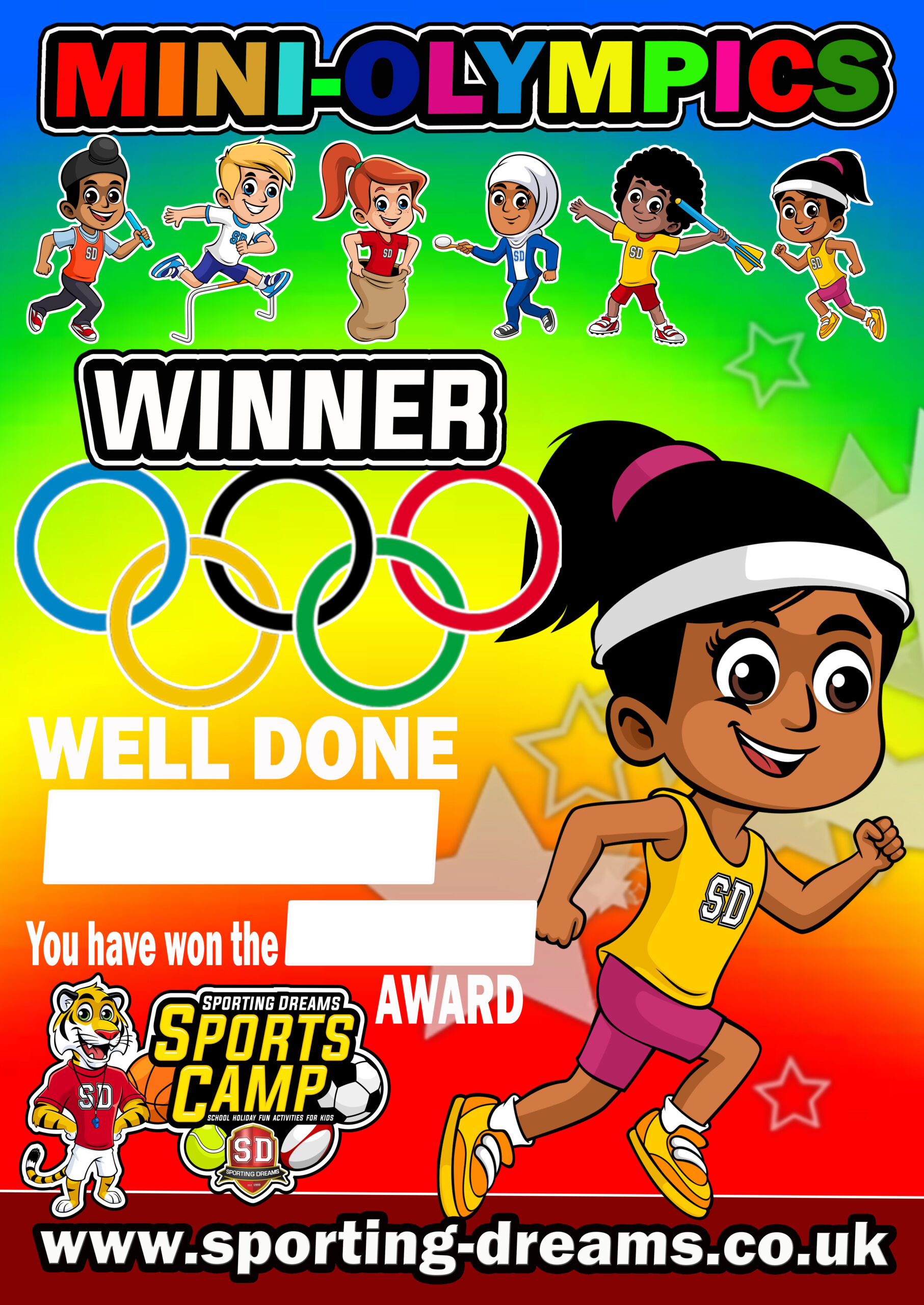 What Events do the children take part in?
Ideally our instructor will have 30-60 minutes with each class. Children can watch a quick video in their classroom before their first lesson which can introduce them to the history and what the Olympic Games involves. Each event takes 5-10minutes to complete. Events like archery, fencing and new age kurling do require children to have been coached previously so that they understand how to play and have already learned the core motor skills.
Our Mini-Olympic Games Activities and Events can include:
Sprint Races 100m, 400m
Team Relay Races
Hurdle Races
Space Hopper Races
Sack Races
Egg n Spoon Races
Tug of War
Foam Javelin Throwing
Go Kart Races
Wheel Barrel Races
Three Legged Races
Other events which children need to be coached before competing:
New Age Kurling
Fencing
Soft Mini-Archery
Plus Bespoke Events

Trophies & Medals for Event Winners:
We can also supply the event winners with medals and our instructor or your teachers can select a child to win a Star Player trophy for demonstrating traits of good sportsmanship. Encouraging others, trying their very best, and showing honour in defeat. 
Depending on which program you select and the time allocated for your pupils, children can learn quite alot about the Olympic Games including;
How to be a good sportsperson and encourage teammates and opponents
Learning about and experiencing resilience
How to show honour in defeat
How to win with dignity
Developing awareness of beating their personal bests times and scores whilst competing against others
History of the Olympic Games
What sports are in the Olympics?

What are the Paralympics Games?

What do the Olympic Rings Mean?

What is the Olympic creed?
What is the Olympic motto?
What is the Olympic oath? 
What does the Olympic flame and torch mean?
Request More Information:
Please email us to request more information, availability and for a quotation. 
Our approach to teaching children:
If you haven't already, please take a look at our about us page, our history, and our foundations, where you can read a little about our coaching methods, our approach and our use of discipline. These are vitally important to create and maintain a fun, safe and efficient learning environment for the children.
Our instructors approach to teaching all activities is firm but fair and in a fun way. We always say to the children that 'we want you to have an amazing time but if you have poor listening skills then you will have a poor lesson, but if you have amazing listening skills then you will have an amazing lesson'. 
Like all of our school sports programs, we try our very best to get the balance right between making lessons fun whilst maintaining good child behaviour management. 
What services do you offer to schools?
Bookings are available to schools for PE Lessons, PPA Cover, After School Clubs, and School Holiday Sports Camps, plus other bespoke services including Birthday Parties and for Community Groups. For a full list of services and programs we offer to schools please email us.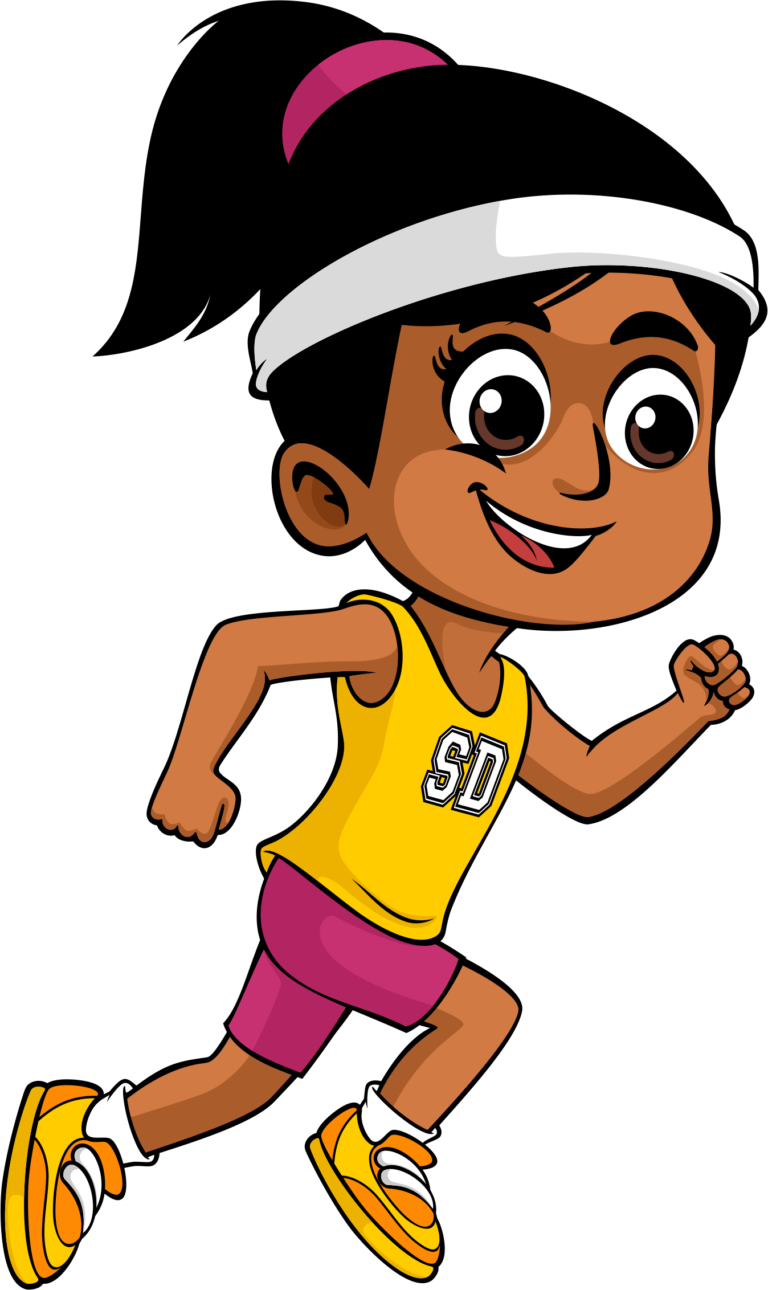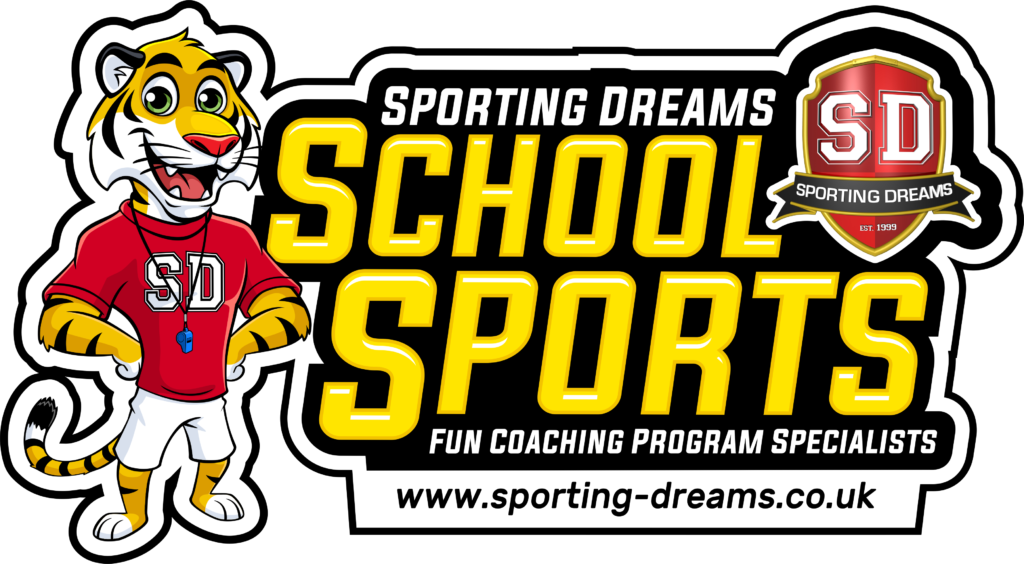 To book or enquire about a Mini-Olympics event for your school please email