please note: this website is for desktop and the mobile/tablet versions are currently under construction
Developing Sports at Grass Roots
Fun Sports Coaching Programs Specialists for Schools
during PE Lessons & After School Clubs
Holiday Sports Activity Camps
for Children, Schools and Communities
Children's Sports & Dance Birthday Parties
Note to visitors: Our main business is working with schools across the UK and we are initially targeting Headteachers and PE Leads, followed with providing information to parents, children, community groups and future staff. Parent's may wish to skip to the Sports Camps Page or the Kids Sports Parties Page. The information on our website is quite detailed but we feel it is all relevant and important which will hopefully provide you with the confidence to use our services.
Welcome to Sporting Dreams
Fun Sports Coaching Program Specialists and Activity Leaders for Schools and Communities.  From fencing to football, quidditch to croquet, we have some unique and popular sports and services for your school.
Schools: If you're a Headteacher, PE Lead, Senco or Community Leader, scroll down this page and you'll see video's and photo's of our most popular sports coaching programs and activities we can bring into your school.  
Our School Services Include:
Introduce New Sports to your school PE curriculum
After School & Lunchtime Clubs

 

General PE Lessons

PPA Cover
Holiday Sports Camps & Playschemes
Bespoke Services
CPD Staff Training and Team Building Events
Parents & Children Bonding / Learning Events
School Leavers & Work Experience Opportunities 14yrs+
Parents: If you're a parent, you may be interested in booking one of our children's sports birthday parties, after school clubs or you may wish to book a place onto our School Holiday Sports Camp. You can also view our Sports & Activities page and show your children the video's on what to expect.
Staff & Jobs: If you're a Qualified Instructor/Coach, NQT, Classroom Assistant or Sports Leader looking for work, then take a look at our Staff Information & Job page. 
We provide schools with expert coaches in the main stream sports and also in a number of unique activities such as Quidditch, Fencing, New Age Kurling, Mini Archery, Cricket, Glow in the Dark Dodgeball and many more. If you scroll down this page you can watch the video's of the programs we offer. 
We'd like to think that our vast expertise in sports coaching and education, helps us to design new games and activities which will engage children 100% throughout their lessons.  
Watch children taking part in a few of our school sports programs. Please email us for more information and a quote.
Our School Sports Coaching Programs:
Here are the logo's of a few of our most popular School Sports Coaching Programs along with the School Holiday Sports Camps and children's Birthday Parties. Click on the links and logo's below and take a closer look at what's involved.
For a full list of all the PE and School Curriculum programs, scroll to the bottom of this page and click the Sports & Activities page.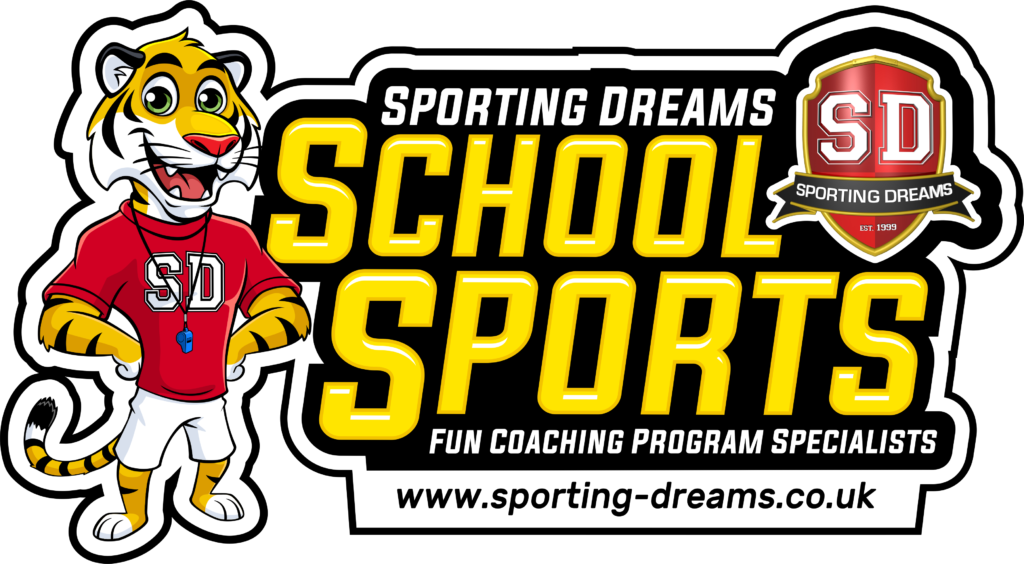 Electric Crazy Carts Activities for Schools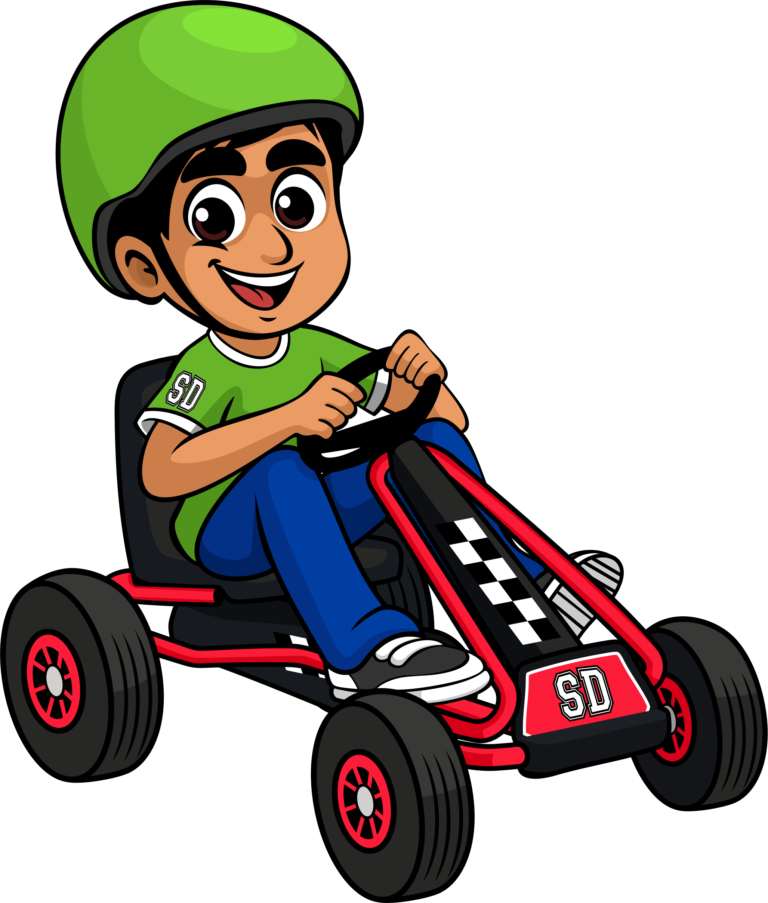 Bookings are available to schools for PE Lessons, PPA Cover, After School Clubs, and School Holiday Sports Camps, plus other bespoke services including Birthday Parties and for Community Groups. For a full list of services and programs we offer to schools please email us.
To engage, inspire and develop children's experiences in fun sports and healthy exercise. 
To work with every primary school throughout the UK delivering each sports coaching program we offer, and to provider fun sports camps to children every school holiday.
Reliable
Honest
Resilient
Hard Working
Disciplined