Glow in the dark dodgeball program for schools,
birthday parties and community groups

"Everyone had a fantastic time on the day. Most of the children have never had the opportunity to experience Fencing before. Darren ran it in such a fun and safe environment that everyone had a great experience, even the teachers were joining in. We are already looking at starting it as an after school club".
Book a glowDodgeball Event Now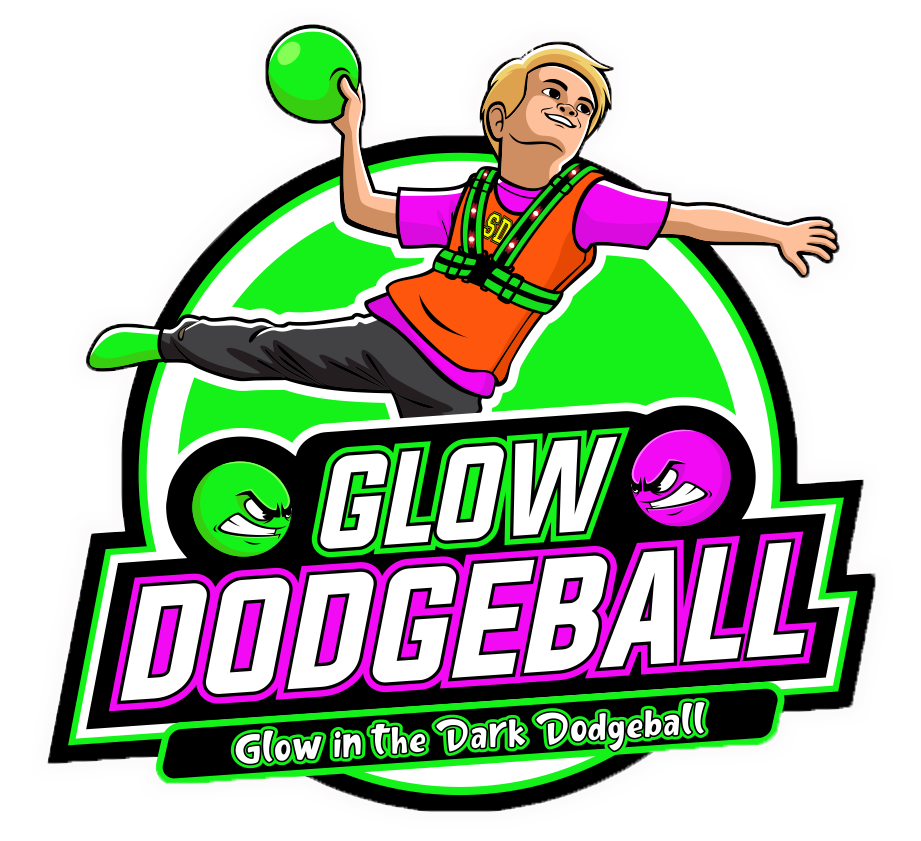 A fun way of learning how to play Glow in the Dark Dodgeball. 
Available to primary schools for: 
Curriculum PE Lessons
PPA Cover
After School Dodgeball Sports Clubs (Excluding glow in the dark)
Kids Birthday Sports Parties
Holidays Sports Camps & Playschemes
Bespoke Services for schools
CPD Staff Training
Parents & Children Bonding/Learning Events
Please email us for a full list of services and programs we offer to schools
Watch children taking part in our GlowDodgeball (Glow in the Dark Dodgeball) school sports program. Please email us for more information and a quote.
Welcome to our GlowDodgeball School Sports Program
Hello Head Teachers and PE Leads.
Similar to all of our school sports programs, our Glow in the Dark Dodgeball program (called GlowDodgeball) also aims to give children a "WOW, that was an amazing experience, can we do it again?".
To book a GlowDodgeball sports program for your school please email us for a quote. If you are a parent and want to book a Glow in the Dark Dodgeball birthday party for your child (visit our Kids Sports Parties page), or if you want to find out more about our school holiday sports camps click here.
Glowdodgeball is Glow in the Dark Dodgeball for kids and is a Sporting Dreams School Sports Program. We combine the fun of playing dodgeball in a blacked out school hall using UV lights, singing and dancing to pop music, wearing bright LED vests and face paints to create a truly memorable experience for your whole school. 
Many schools book in our program annually, especially during the winter months. But please email us for a full list of services we offer to schools all year round.
We have designed the program specifically for primary schools and cater for normal class sizes of up to 30 children. All children can take part including SEN children, EYRS to year 6. Even your teachers can play against one another at lunchtime or after school and is great for a staff moral team booster.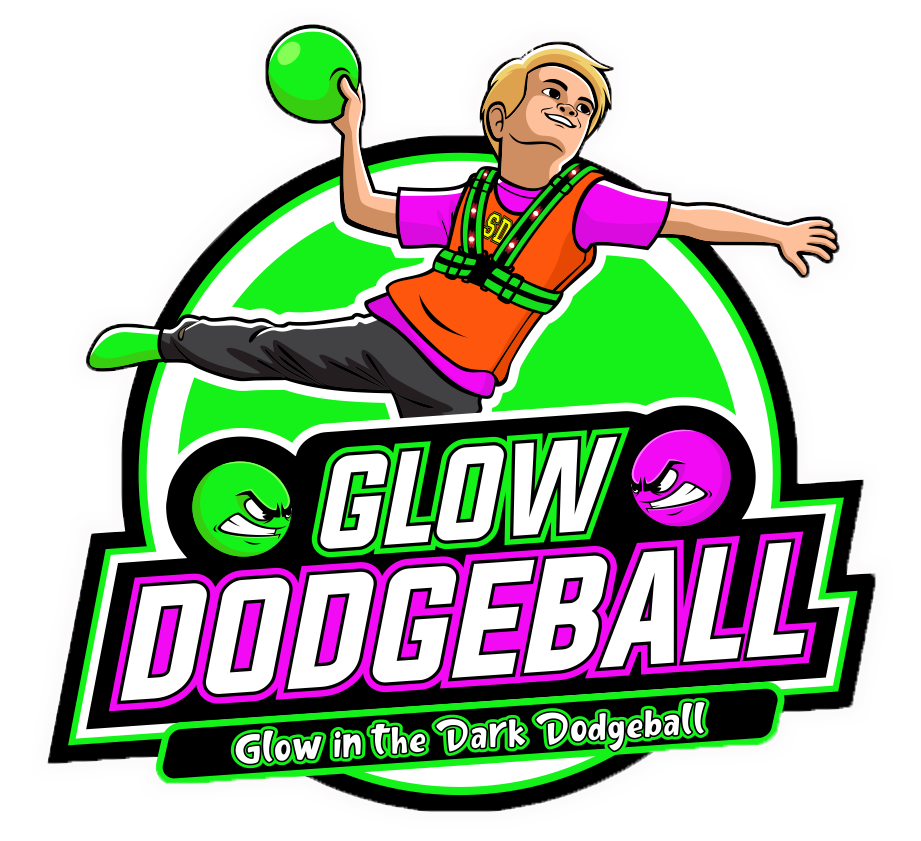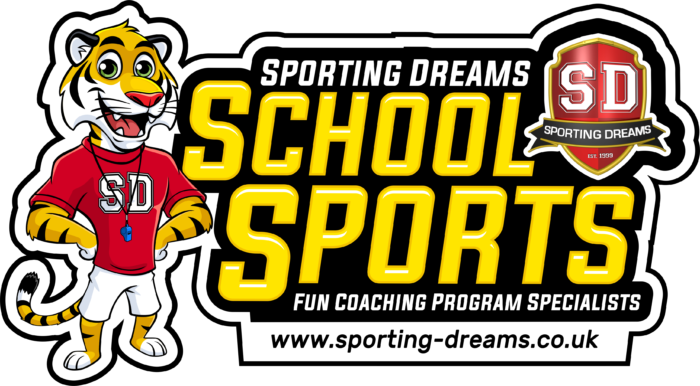 Before playing a dodgeball match, our instructor will take 2 minutes to carry out a safety briefing at the start of each lesson. They will also explain to the children how to behave, how to listen, as well as carrying out a few fun quick tests on their brain response and reactions to instructions, this will assist with creating a fast flowing lesson to squeeze in as much fun as possible. Once we have put into place these foundations on communication and expected behaviour, we will then select age appropriate games and activities for the children to play which will help them learn the skills and rules of dodgeball. 
What Skills do the Children Develop?
Throwing, Catching, Dodging, Blocking: 
The different year groups will have a different level of ability, so our instructor will quickly assess each class and will select some of the key coaching subjects to teach in the time allocated. Key stage 1 and EYRS focus mainly on how to start a game and how to throw, catch, dodge and block. Key stage 2 can fit in a few more skills and matches.
Children will learn:
How to start a dodgeball match
How to dodge, Jump, duck and slide to avoid getting hit 
How to retrieve a dodgeball from the neutral zone safely
How to run back with a dodgeball to the start line / end line to become active in the game
How to aim safety (No head hits)
How to throw overarm and follow through to generate power
How to throw underarm accurately
How to block with the hands
How to catch 
How to shield and block with a dodgeball
How to get an opponent out
How to get your team mates back into the game
The dodgeball code: including respect, honesty, fair play and integrity
We also incorporate some maths dodgeball games. Adding points for hits and subtracting for getting hit by an opponent. Also bonus points for catching or blocking
Our approach to teaching children Dodgeball:
If you haven't already, please take a look at our about us page, our history, and our foundations, where you can read a little about our coaching methods, our approach and our use of discipline. These are vitally important to create and maintain a fun, safe and efficient learning environment for the children.
Our instructors approach to teaching dodgeball is firm but fair and in a fun way. We always say to the children that 'we want you to have an amazing time but if you have poor listening skills then you will have a poor lesson, but if you have amazing listening skills then you will have an amazing lesson'. 
Like all of our school sports programs, we try our very best to get the balance right between making lessons fun whilst maintaining good child behaviour management. We usually find it a helpful tool to show children a quick video of the games they will play. Please take a closer look at our history and about us page.
Here are a few photo's from schools across the UK who have taken part in various Kidditch (Quidditch for Kids) programs.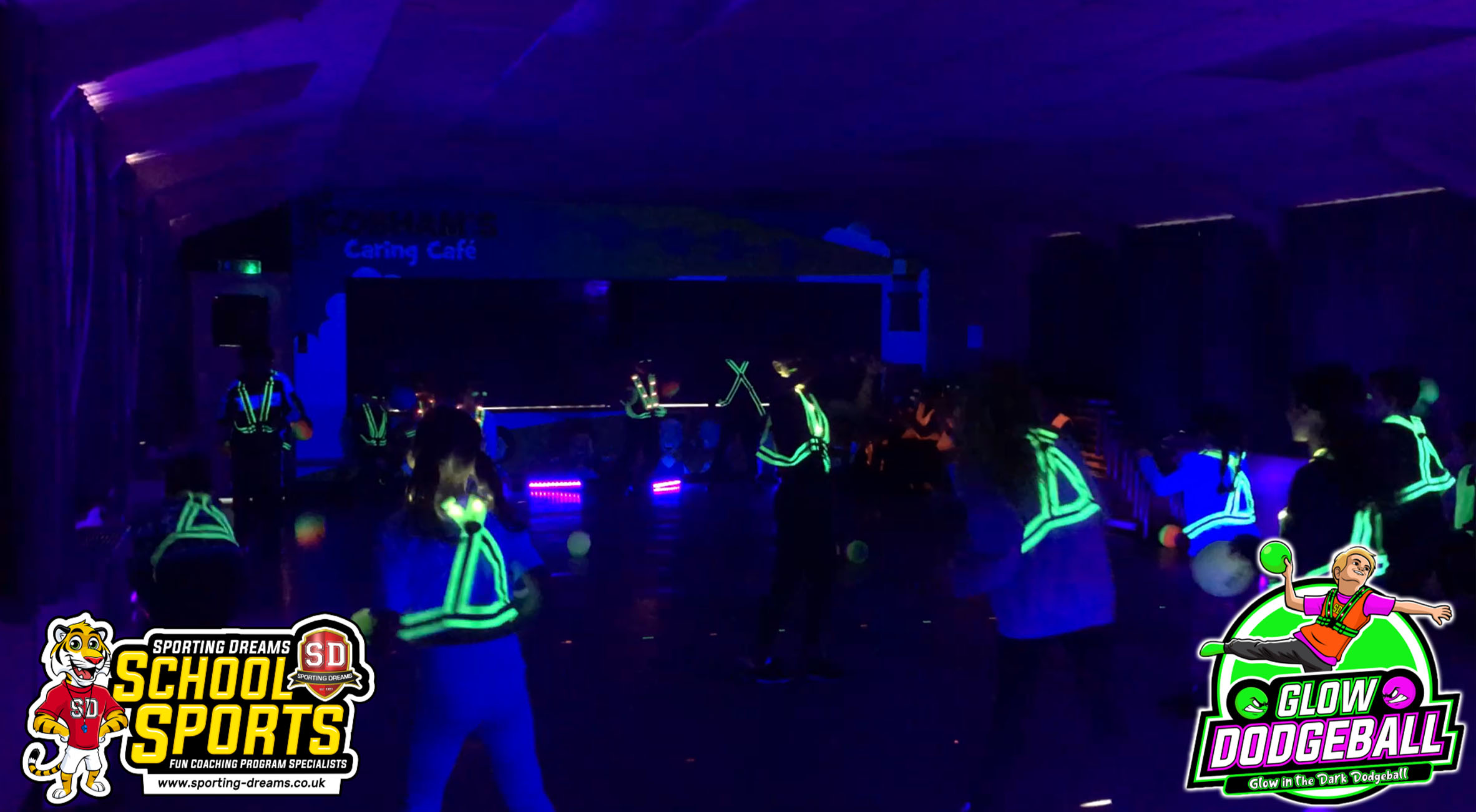 Book a glowDodgeball Event Now