KIDDITCH:
Quidditch for kids
quidditch programs for schools, Birthday Parties and Holiday Sports Camps
Thank you for coming to visit us last week, the children had the best day! I've typed up a little comment written by our Head Boy and Head Girl about the day. 'The Kidditch was amazing, it was one of the best experiences of our school term! This fantastic experience included: flying on broomsticks, catching the snitch and even scoring goals with the quaffle. You can learn how to be a beater, chaser, keeper and enjoy wonderful team work. It was a great opportunity to feel like a wizard in the real world!'
Book a Quidditch Event Now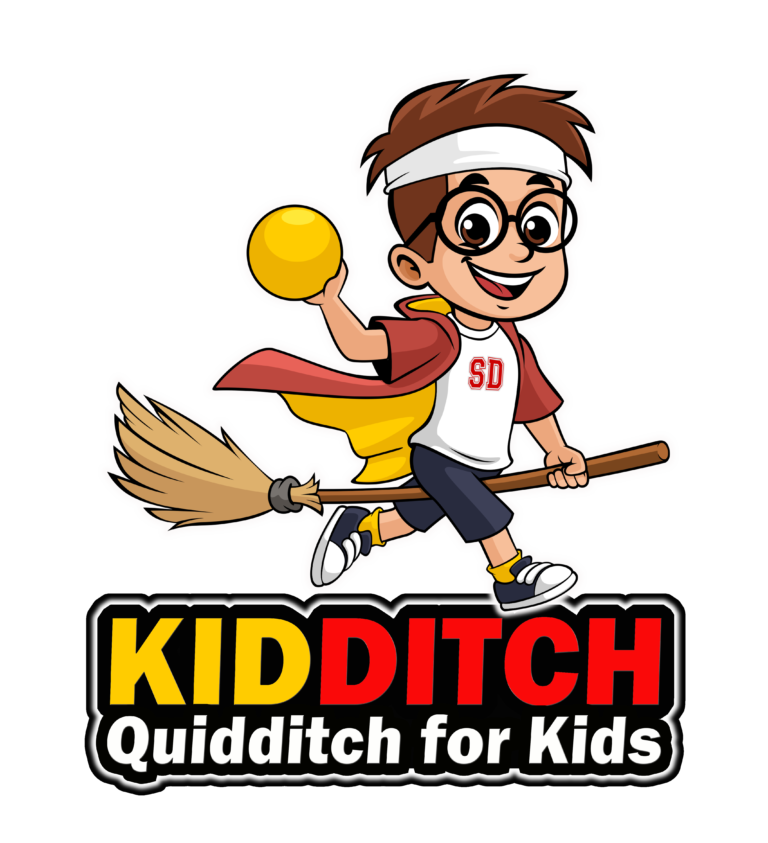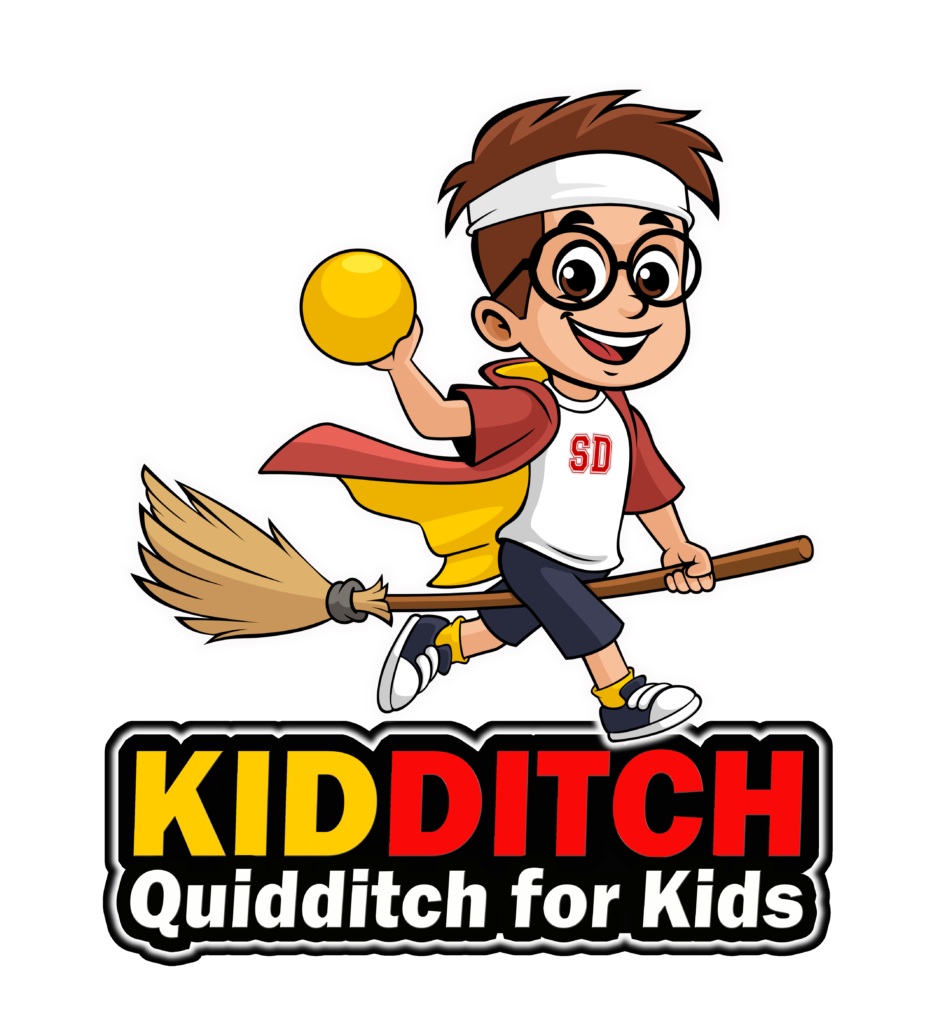 A fun way of learning how to play Quidditch. 
Available to primary schools for: 
Curriculum PE Lessons
PPA Cover
Breakfast & Lunchtime Activity Clubs
After School Sports Clubs
Kids Birthday Sports Parties
Holidays Sports Camps & Playschemes
Bespoke Services for schools
CPD Staff Training
Parents & Children Bonding/Learning Events
Please email us for a full list of services and programs we offer to schools
Watch children taking part in our Kidditch (Quidditch for Kids) school sports program. Please email us for more information and a quote.
Welcome to our Kidditch School Sports Program
Hello Head Teachers and PE Leads.
Similar to all of our school sports programs, our quidditch program (called Kidditch) also aims to give children a "WOW, that was an amazing experience, can we do it again?".
To book a Kidditch (Quidditch for Kids) program for your school please email us for a quote. If you are a parent and want to book a Quidditch birthday party for your child, or if you want to find out more about our holiday sports camps, please email us for more information. 
Kidditch is quidditch for kids and is a Sporting Dreams School Sports Program. We introduce children to the fun new sport of quidditch and teach children how to play and understand the basic rules, positions and jobs of the players.
Many schools have booked in our KIDDITCH program to help support and enrich various subjects of their curriculum, especially PE and literacy where children have read the Harry Potter books and want to learn how to play a muggles game of quidditch.
We have designed the program specifically for primary schools and cater for normal class sizes of up to 30 children. Please email us for a full list of services and programs we offer to schools.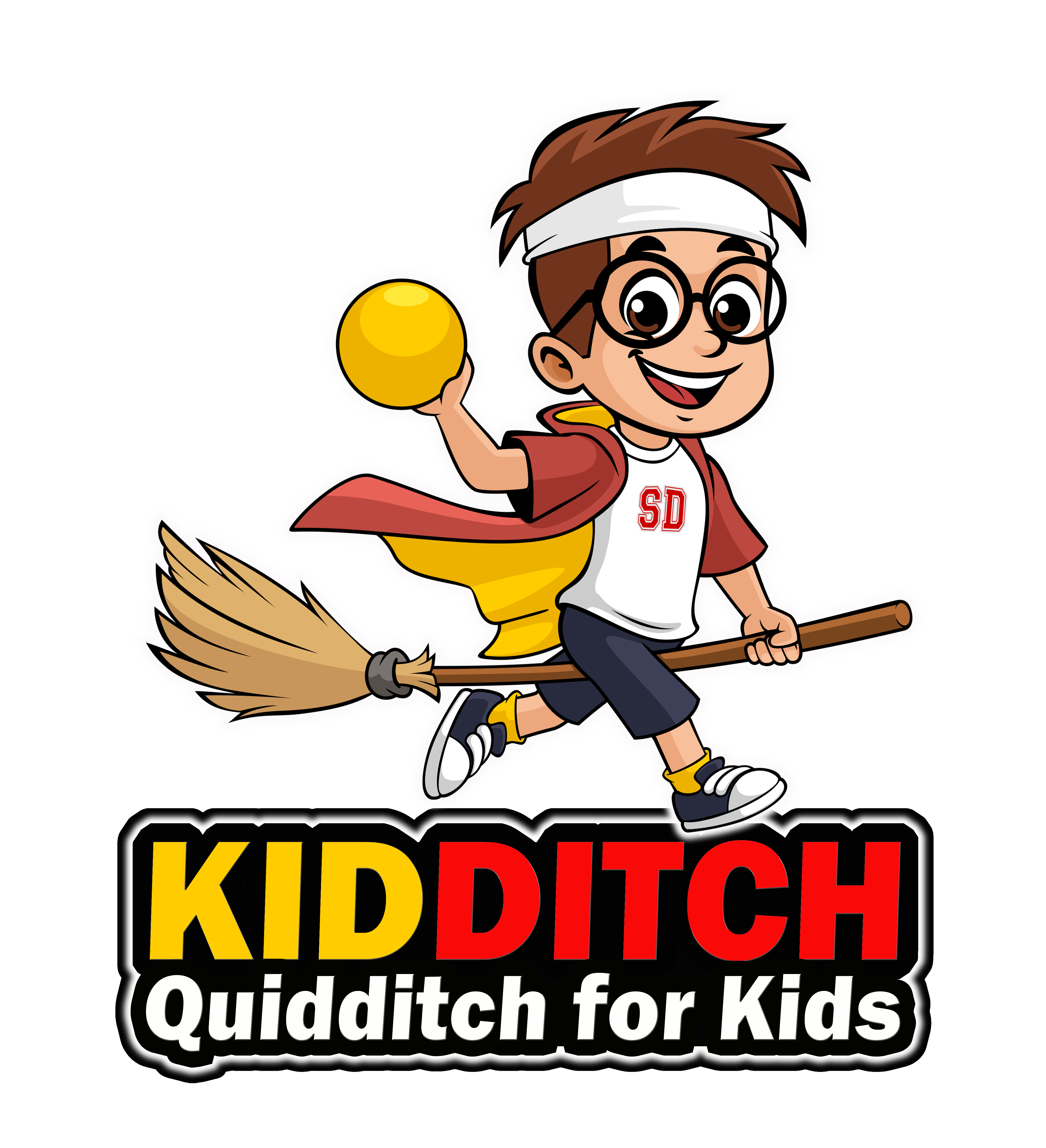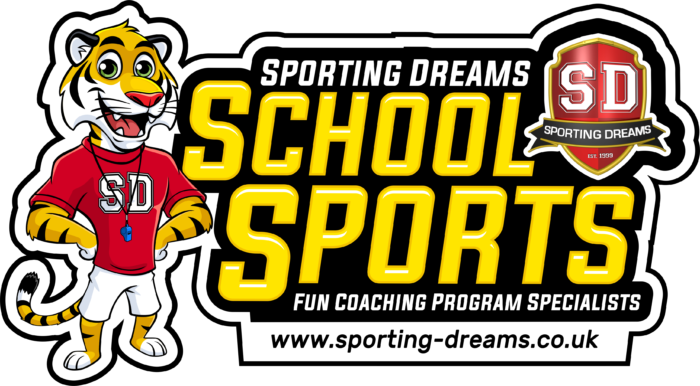 Quidditch was created by J. K. Rowling in her Harry Potter novels and has now developed into a real life sport with even Great Britain (Team UK) having a team and who play in the Quidditch World Cup.
Quidditch is a mixture of Handball, Dodgeball, Tag-Rugby and Football. But there are many more transferable skills children develop by playing. Look at these video's explaining how to play the fun new sport. 
What Skills do the Children Develop?
Before playing a quidditch match, our instructor will teach children the roles of each position. We teach children how to be;
A Chaser
A Beater
A Keeper
A Seeker and how to catch and how to be the Golden Snitch
Once children have learned these skills, we then teach them how to play a quidditch match
Children play a number of fun games and activities to introduce each position and to help build up the momentum of the lesson which in turn speeds up children's learning and how much fun they have. We have various lessons plans to suit children from 4-12 years old. Usually 45 minutes to 1 hour is a good amount of time to go through the 3 stages of acquiring the knowledge, skills and understanding of how to play quidditch. These stages are;
Stage 1: Learn the basic skills
Stage 2: Learn the positions and roles
Stage 3: Learn how to play a match
Our approach to teaching children quidditch:
If you haven't already, please take a look at our about us page, our history, and our foundations, where you can read a little about our coaching methods, our approach and our use of discipline. These are vitally important to create and maintain a fun, safe and efficient learning environment for the children.
Our instructors approach to teaching quidditch is firm but fair and in a fun way. We always say to the children that 'we want you to have an amazing time but if you have poor listening skills then you will have a poor lesson, but if you have amazing listening skills then you will have an amazing lesson'. 
Like all of our school sports programs, we try our very best to get the balance right between making lessons fun whilst maintaining good child behaviour management. We usually find it a helpful tool to show children a quick video of the games they will play along with adults playing in the quidditch World Cup. Please take a closer look at our history and about us page.
What services do you offer to schools?
Bookings are available to schools for PE Lessons, PPA Cover, After School Clubs, and School Holiday Sports Camps, plus other bespoke services including Birthday Parties and for Community Groups. For a full list of services and programs we offer to schools please email us.
Here are a few photo's from schools across the UK who have taken part in various Kidditch (Quidditch for Kids) programs.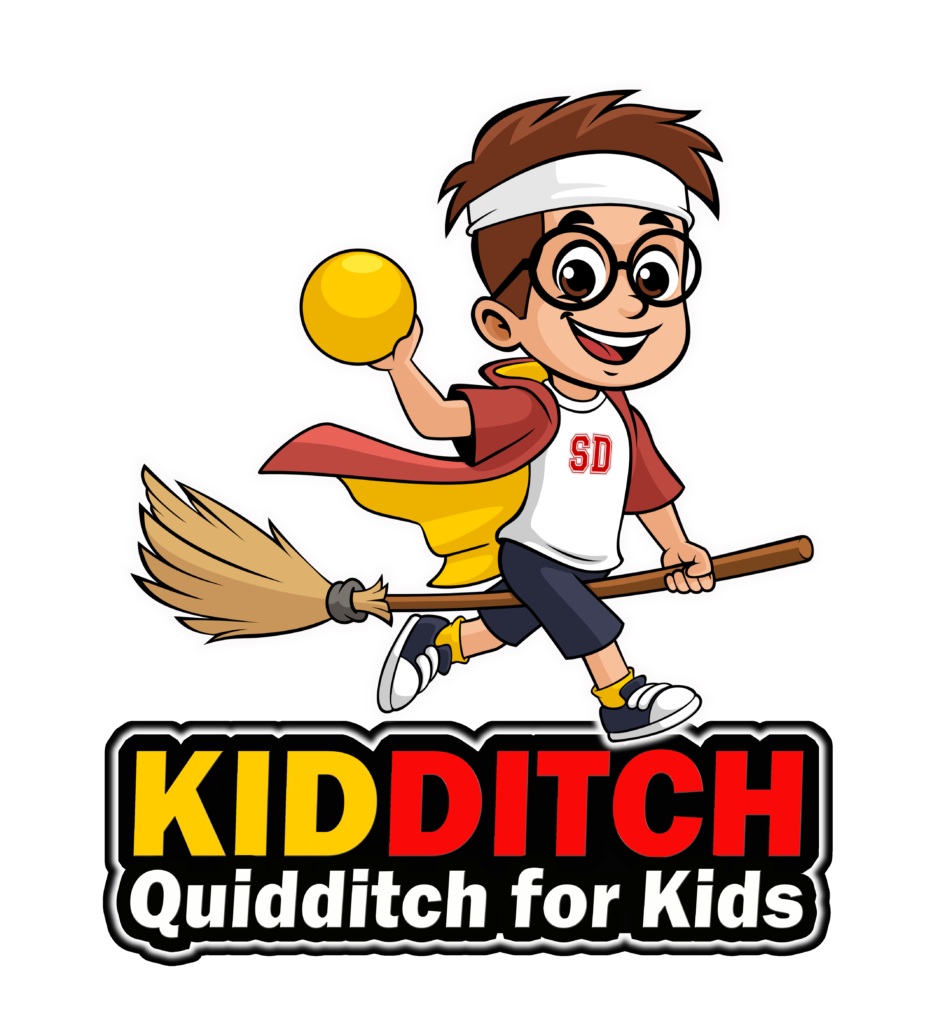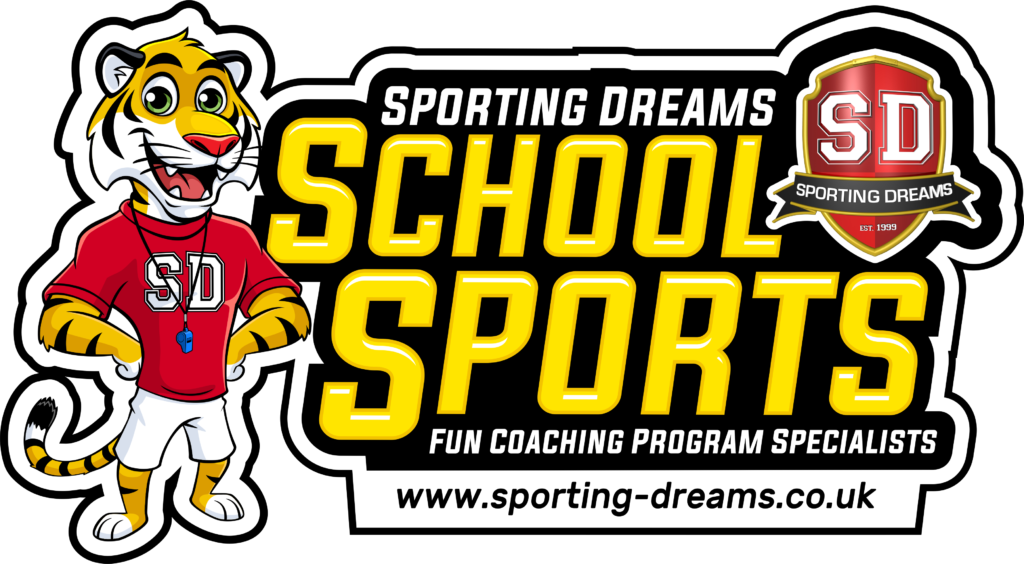 Book a Quidditch Event Now