Fun programs for Infant, Junior & Primary Schools
Community Groups & Birthday Parties
Welcome to Our Sports & Activities Page
Most Sports and Activities are available to schools during PE Lessons, After School Clubs and School Holiday Sports Camps. Most are also available for Children's Birthday Parties.
If you are representing a school,  then we suggest that you first take a look at our School Sports Coaching Programs and then scroll down to view all of our sports and activities which we can provide during PE lessons and after school clubs. You may also be interested in booking one of our School Holiday Sports Activity Camps for your school.  
We provide schools with expert coaches in the main stream sports and also in a number of unique activities such as Quidditch, Fencing, New Age Kurling, Mini Archery, Cricket, Glow in the Dark Dodgeball and many more of which you can view below. During the School holidays we provide fun activity leaders to schools during a Sports Activity Camps.
We'd like to think that our vast expertise in sports coaching and education, helps us to design new games and activities which will engage children 100% throughout their lessons.  
Watch children taking part in a few of our school sports programs. Please email us for more information and a quote.
Hello Parents & Children:
If you are a parent or child then you may be interested in taking a look at our School Sports Coaching Programs that we deliver in schools across the UK, or you may be more interested in booking one of our Kids Sports Parties. 
Part time jobs during school holidays & term term. If you hold qualifications or experience in working with children, take a look at our Staff & Job page for job opportunities
Electric Crazy Carts Activities for Schools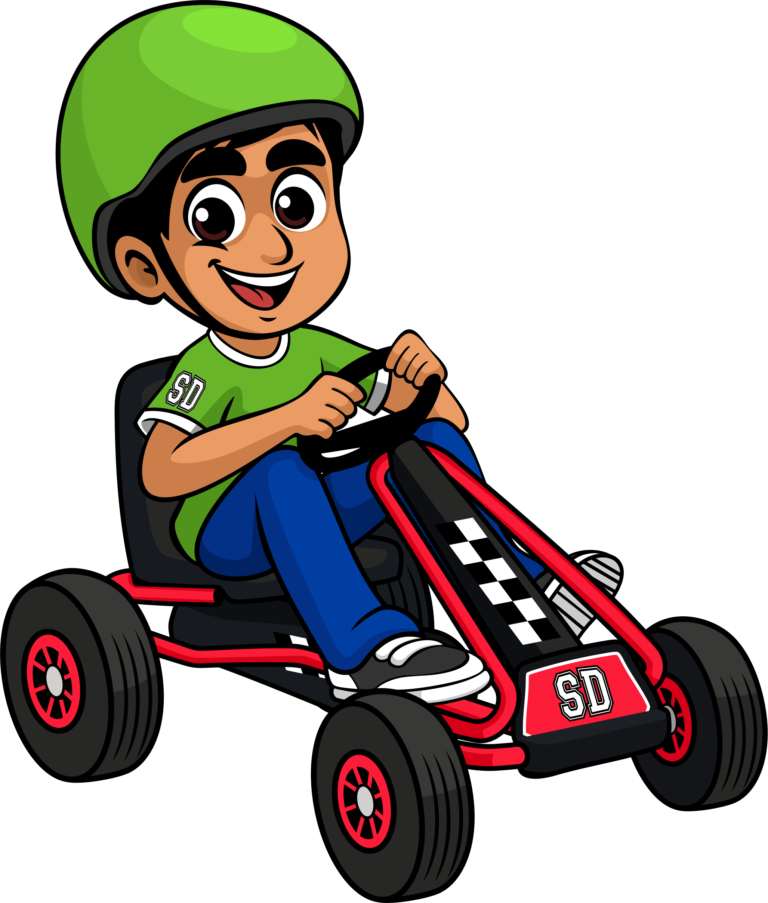 Parents: This section has been designed primarily to make it easier for parents to show their children what a sport or activity looks like. This helps with the marketing side of our business and will help to inspire and motivate children to take part. 
Schools: Bookings are also available to schools for PE Lessons, PPA Cover, After School Clubs, and School Holiday Sports Camps, plus other bespoke services including Birthday Parties and for Community Groups. Please email us for any further information.
Glow in the Dark Dodgeball
List of all of Sports & Activities: American Football – Archery – Arts & Crafts – Badminton – Balloon Games Developing Coordination, Reactions & Balance – Balloon Badminton – Balloon Tennis – Basketball Skills/Matches Tournaments – Bean Bag Bowls – Bench-ball – Cheerleading – Connect 4 – Crazy Carts 4-6yrs, 7-9yrs, 10+yrs – Cricket – Just Dance – Dance warm ups – Dodgeball – Egg n Spoon Races – Electric Air Hockey Tables – Fencing – Foam Javelin Throwing – Football – Fun Warm Up Games – Glow in The Dark – Dodgeball – Push Go Karts – Tri-Golf – Handball – High Jump – Hockey – Hurdles Running – Long jump – Mini-Olympics – Multi-sports -Musical Chairs – New Age Kurling – Parachute Games – Parachute Running – Quidditch – Quizz, Sports Quizzes – Rounders – Rubber Shotput Throwing – Rubber Discuss Throwing – Tag-Rugby – Sack Race – SAQ Fun Games, Speed, Agility, Quickness – Scooter-Kick Scooters, 3 wheelers, 2 wheelers 4-12yrs – Scooters-Electric Scooters 7-12yrs – Space Hoppers Races – Sprint Races – Street Dance – Table-Tennis  – Tennis outside & inside – Three Legged Races – Throwing and Aiming Games – Tug of War – Water-Battle/Splash Games when it's hot – Wheel Barrel Races
To engage, inspire and develop children's experiences in fun sports and healthy exercise. 
To work with every primary school throughout the UK delivering each sports coaching program we offer, and to provider fun sports camps to children every school holiday.
Reliable
Honest
Resilient
Hard Working
Disciplined