please note: this website is for desktop and the mobile/tablet versions are currently under construction
Our Story
Our Foundations
Our History & Background
Our Sports & Activities
Our Services
Hello to all Headteachers, PE Leads, Parents, Children and Community Group Leaders.

I've been running Sporting Dreams now for over 20 years and I'm grateful that I've been able to pursue a career in something I love and that I'm passionate about. When I was a child, playing sports helped me to gain confidence, to make new friends, and to even gain an education.

I hope that the School Sports Programs and other services that my colleagues and I provide, will contribute to helping children to not only improve at playing sports and healthy activities, but more importantly, to gain confidence, to develop their self esteem, to develop resilience in attempting new things, and to be a nice and kind person others. We all hope the activities and our staff will bring lots of happiness and smiles to children's faces.

The focus of my organisation is to design, develop and deliver high quality sports and activity programs for schools which are fun, quick paced and 100% engaging for children during PE Lessons, After School Clubs, School Holiday Sports Activity Camps and other bespoke services.
Sporting Dreams was formed in 1999 by Managing Director Darren Hill. We provide both organised activities during school holidays and fun specialist sports coaching services to primary schools, children and community groups throughout the UK.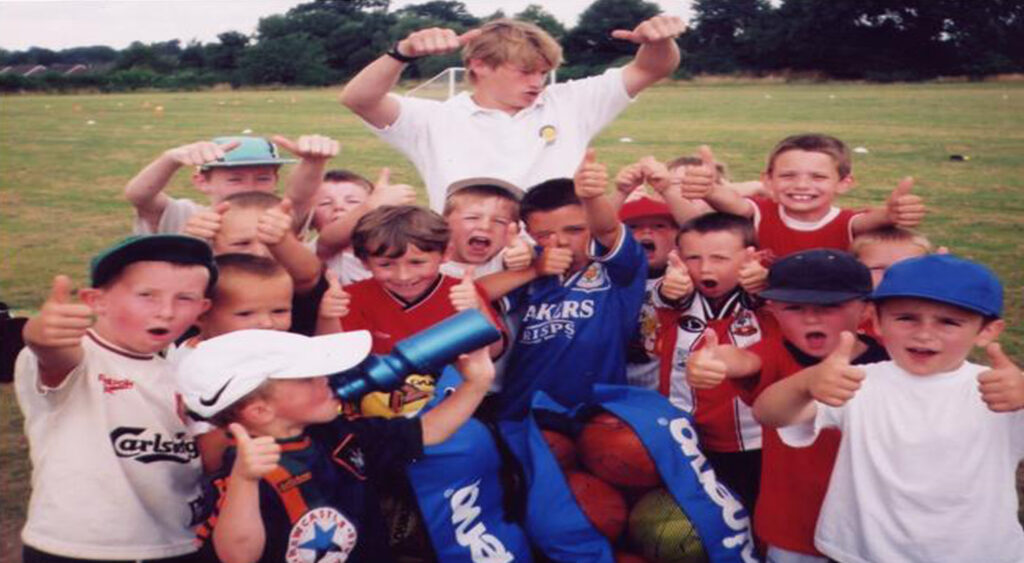 Our Story: A message from Darren
Hi,
Thank you for taking the time to get to know my organisation. I hope the information on the website will provide Headteachers, PE Leads, Community Groups and Parents with the confidence to use our services. Here's a brief explanation of the our core foundations and why I started Sporting Dreams all those years ago.
Sports have always played a big part of my life. They have helped me to start new friendships and created new opportunities, and where I struggled in the classroom with English and Maths, playing sports gave me confidence and improved my self-esteem. They even motivated me work harder in the classroom to go into Further Education to Study Sports Coaching and Leisure Management.
I started my first sports coaching program after finishing University back in 1999 and called it Soccer Dreams. I decided this was my career path whilst at University where I gained my first coaching qualification, my FA Coaching Certificate (Level 2). I then went on to achieve my UEFA b Licence (Level 3) as well as gaining multiple-sports coaching qualifications. I first gained experience working for football in the Community Schemes at Wycombe Wanderers FC, Chelsea FC and Leicester City FC. 
The first time I thought about setting up my business was on a Saturday morning after delivering football lessons to children for Wycombe Wanderers FC. After the lesson a parent thanked me for making the sessions so much fun for his son, he then said "why don't you start your own Saturday morning club? My son and his friends would attend". I then started to think about how to set up my own business and used what I was learning on my Leisure Management Degree mixed with the Sports Coaching, Sports Science, Business Studies and Basic Psychology modules, and invested time over the following 2 years building up the core foundations of my football coaching business.
After University I continued to build my business whilst also working the twilight shift as a warehouse operative at ASDA.  In 2001 I won a Prince's Youth Business Trust Start Up Award of £2000 which helped towards costs of equipment. 
From my initial market research I had noticed that not many schools were offering football after school clubs to infants and I could see that there was a need in the market which wasn't being met. The vehicle I used then was my love and passion for football to help children develop not only their football skills but also their core motor skills, balance, reaction time, spatial awareness and coordination as well as developing positive sporting traits and positive behaviour. Today my colleagues and I use various sports and activities as the vehicles to also develop the same skills.
For a more in-depth look at our history and timeline and to see what we have been doing all these year click here. 
We are based in the Midlands but deliver our services to schools throughout the UK. We have a small team of experienced sports coaches and dance instructors across the UK with a degree level education in sports coaching and sports science. We also have a small team of NGB Level 1 and Level 2 instructors who work part time delivering after school clubs. We provide primary schools with Specialist Sports Coaching services during PE Lessons, After School Clubs and a number of bespoke services to support the school curriculum.
During the school holidays we organise Fun Sports Activity Camps for schools and communities and at the same time provide work experience, training programs and part time work for school leavers and sports activity leaders. We also provide school staff CPD team building events and children's sports & dance birthday parties.
If you are a headteacher or PE Lead, please email us to receive information and ideas on how our current and future projects can inspire and encourage your pupils to get involved with fun sports and healthy activities. These may also support cross curriculum and extra curricula activities. 
Here is a general list of our services, but we do offer a bespoke services for every activity so please get in touch with your request. 
– Breakfast Activity Clubs –
– After School & Lunchtime Clubs –
– PE Lessons –
– PPA Cover –
– Holiday Sports Camps –
– Bespoke Services –
– CPD Staff Training and Team Building Events –
– Parents & Children Bonding/Learning Events –
– School Leavers / Work Experience Opportunities –
– Employers of –
Fully Qualified and Trainee Sports Coaches, Activity Sports Leaders –
– Dance Teachers, Gymnastics Instructors, Martial Arts and Fitness Instructors –
Our School Sports Coaching Programs:
Here are the logo's of a few of our most popular School Sports Coaching Programs along with the School Holiday Sports Camps and children's Birthday Parties. Click on the links and logo's below and take a closer look at what's involved.
For a full list of all the PE and School Curriculum programs, take a look at our Sports & Activities page.
Electric Crazy Carts Activities for Schools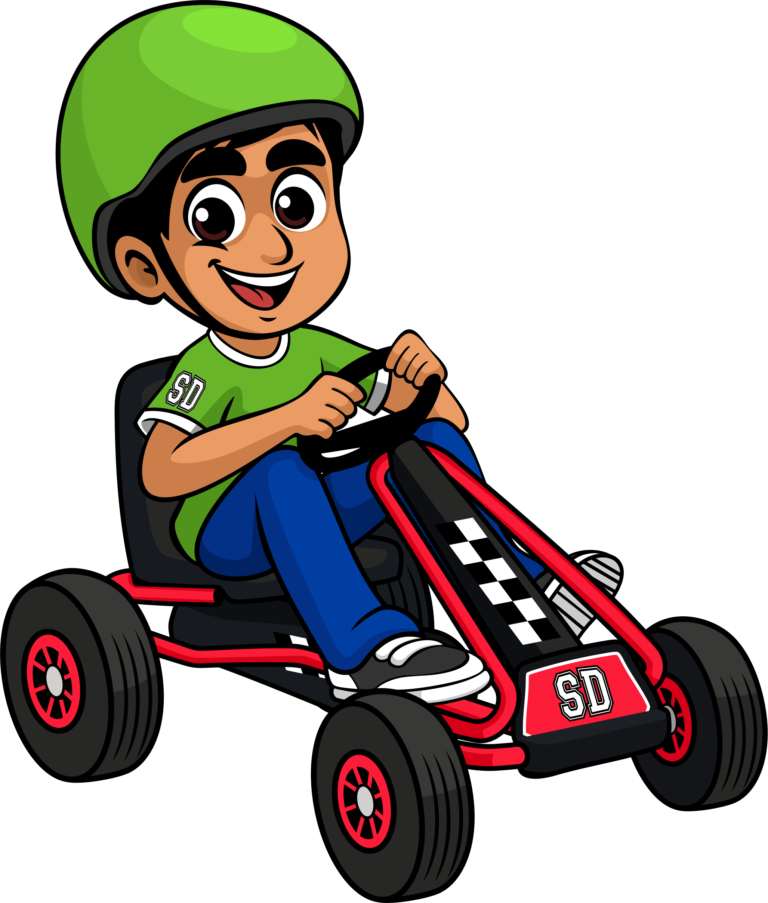 To engage, inspire and develop children's experiences in fun sports and healthy exercise. 
To work with every primary school throughout the UK delivering each sports coaching program we offer, and to provider fun sports camps to children every school holiday.
Reliable
Honest
Resilient
Hard Working
Disciplined